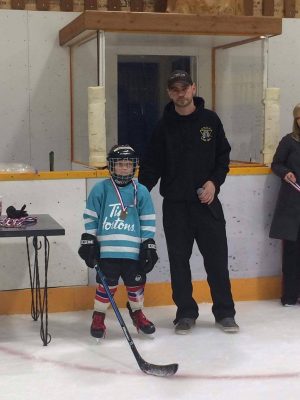 by EVAN MATTHEWS
The hockey season is winding down, and the Valemount-McBride hockey teams have seen their share of success.
Last week, the Valemount Minor Hockey Association made sure to acknowledge the hard work of both its players and its parents at the annual Awards Ceremony.
TYKES
Most Dedicated: Colby Voth
Most Sportsmanlike: Adala Cinnamon
Most Improved: Preston Clark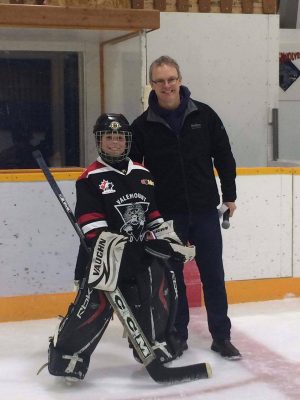 NOVICE
Most Dedicated: Corbin Cinnamon and Boden Gee
Most Sportmanlike: Mica Pelletier
Most Improved: Payton Voth
ATOMS
Most dedicated: Maddisyn Smith
Most Sportmanlike: Kaleb Black
Most Improved: Mason Loignon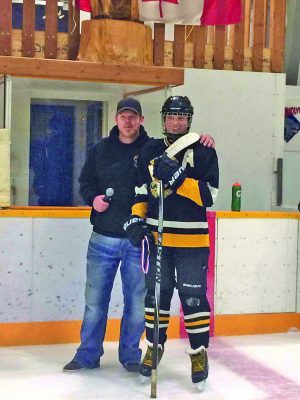 PEEWEE
Most Dedicated: Riley Kunka
Most Sportsmanlike: Karli Lawless
Most Improved: Chase Kruysifix
BANTAM
Most Dedicated: Alex Mueck
Most Sportmanlike: Riley Hill
Most Improved: Dawson Wikstrom
PARENTS AND COACHES
COACH OF THE YEAR: Glenn Loignon
VOLUNTEER(S) OF THE YEAR: Tannis Worth and April Smith
The Goat congratulates all players, coaches and parents on success during the 2016-17 season, and looks forward to next season.