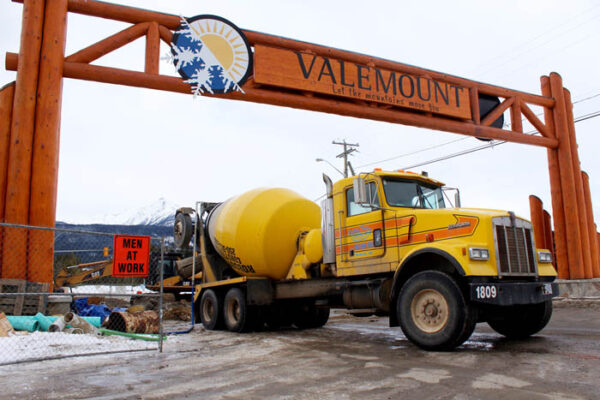 by EVAN MATTHEWS
For Valemount residents wondering why they've been re-routed from 5th Avenue, the Village has provided an answer.
The Village of Valemount opted to replace a number of its lift stations after having a survey done by an outside consultant.
Lift stations – also called pump stations – are used in locations where the elevation is not sufficient for gravity flow, so the lift stations are used to pump wastewater or sewage from a lower elevation to a higher elevation.
The 5th Avenue lift station was among the stations in most dire need of replacement, according to the Village's Director of Finance, Lori McNee.
"We had a study done on our lift stations, and we were looking to see which ones needed to be replaced," says McNee.
"The 5th Avenue was one of the ones that needed to be replaced first," she says.
The total cost for the project on 5th Avenue is $705,000, with two-thirds of the funding coming from the New Canada Fund, according to the Village.
When asked what the specific area the 5th Avenue lift station serves, the Village could not answer by press deadline, as the person in charge of the project was away.
More details to come.