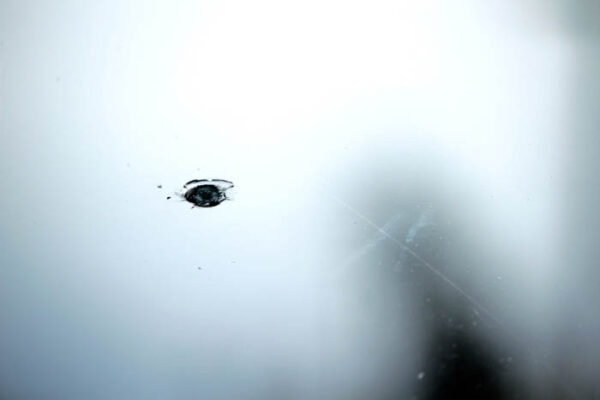 by EVAN MATTHEWS
ICBC is investing in change as a result of customer feedback.
Coming in spring, customers who purchase optional comprehensive coverage will be able to have a chip in their windshield repaired for free, providing it's "safe and appropriate to do so," according to a statement from ICBC.
In years past, ICBC would replace a damaged windshield rather than offer to repair it because repaired windshields would often need to be replaced a short time later, according to ICBC's statement. Today, repairs can last substantially longer due to improvements in the technology and materials used, the statement reads.
The average cost of a windshield replacement in 2016 was roughly $820, whereas typically a windshield chip repair cost under $70.
A rapid increase in the number of crashes, vehicle damage and injury claims compounded by higher repair and injury claim cost have put pressure on insurance rates in B.C., says ICBC spokesperson Lindsay Olsen.
As a result, Olsen says ICBC anticipates the new program will help reduce its material damage costs by roughly $8-million each year.
"This program shows ICBC is listening to feedback from its customers and business partners," says Todd Stone, Minister of Transportation and Infrastructure.
"The new program will have many benefits for our optional customers, including having no impact on their claims history or deductible," says Mark Blucher, ICBC's president and CEO.
ICBC is also classifying the program as an environmental initiative, as the statement reads that the new windshield program is expected to save a total of 8,000 windshields from ending up in B.C. landfills.
ICBC's new program will be included in comprehensive coverage policies for private passenger vehicles, as well as many light commercial vehicles – those with a gross vehicle weight of less than 8,800-kg.