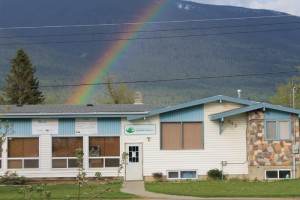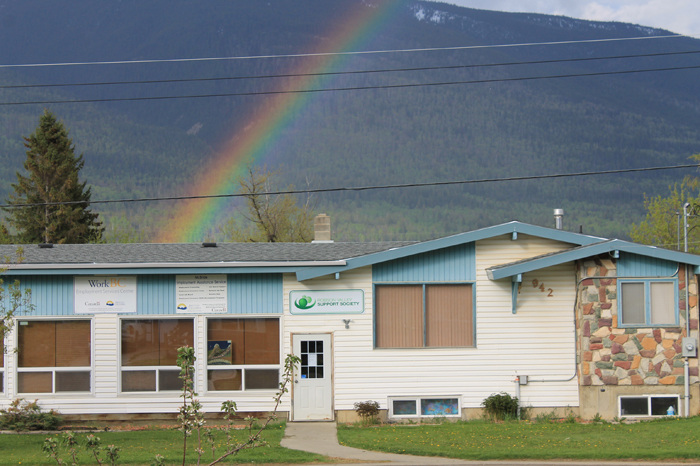 The Robson Valley Support Society (RVSS) in Valemount will receive $86,000 in grant funding from the Columbia Basin Trust's (CBT) Social Grants.
CBT recently approved nearly $1-million in funding for 28 projects addressing well-being in the basin, an official statement from CBT reads, as early childhood support, community outreach and food security are some of the themes standing out in the latest list of social sector projects to receive funding.
"We are committed to improving the social well-being of Basin residents, and our grant program works with the social sector bringing about these positive changes," says CBT's Manager of Social Initiatives, Liz Gillis.
"It's really quite remarkable the work these groups take on and how it contributes to the health of all of our communities," she says.
The funding will be allocated to RVSS' Community Advocate and Outreach Program (COSW), according to the organization.
The COSW helps individuals facing barriers connect with appropriate services to access resources, according to the RVSS website. An example of how the program can do that is providing support to clients with municipal, provincial, and federal systems such as social assistance, immigration, legal aid, disability, housing and health needs, the site reads.
"Through this grant, we will be able to help community members identify and overcome obstacles as they access support services," says RVSS' Executive Director, Peter Doukakis.
"We are excited to have the opportunity to help residents make the right decisions, find resources to overcome barriers and inspire them to make improvements in their lives," he says.
CBT has distributed over $5-million, the organization says, in efforts to improve social well-being in the basin's communities since 2012.
Decisions pertaining to CBT social grants are made on the recommendations of the Social Grants Evaluation Committee, who reviews the applications, according to CBT.
The Committee is a volunteer group of Basin residents, according to CBT, which includes individuals who have experience and expertise in the social sector and individuals who have broader community development experience.
More information about the program is available at www.ourtrust.org/socialgrants.