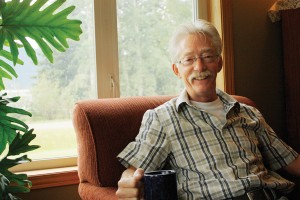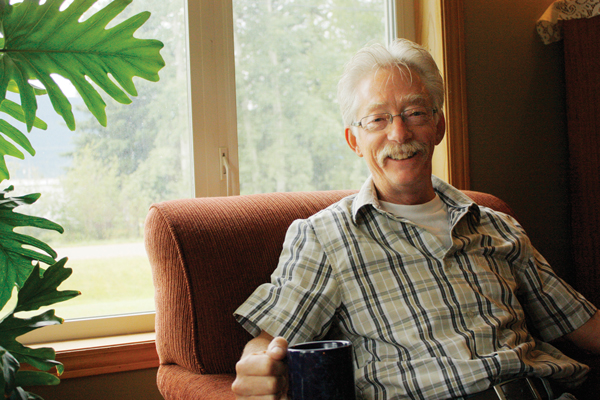 The Village of McBride will see an extra $10,000 this year thanks to the B.C. Rural Dividend.
Shirley Bond, MLA for Prince George-Valemount, announced the added funds on Tuesday morning.
"The Rural Dividend was created to support small communities, many of which are in transition," she says. "It is key that rural communities look for innovative ways to diversify and strengthen their economies."
The B.C. Rural Dividend is part of the provincial governments plan to aid rural communities, according to a press release.
The Village has indicated they will use the funds to support the development of a feasibility study, which will determine the appropriate use of a 15,000 square foot facility.
The building mentioned in the feasibility study is 600 Frontage Road, which used to be the forestry building, according to acting mayor for the day, Rick Thompson. The Village purchased the building about a year ago, he says.
McBride's administration says they are looking to the community for ideas regarding economic diversification.
"We're doing a feasibility study to reduce heating and electrical cost, so the building is more efficient, and attractive to businesses and entrepreneurs," says Thompson.
"We're looking to the community for creative ways to do it," he says.
The province has committed $464,000 through 47 successful project development grants such as this one, and the grants will help to build business cases and feasibility assessments to support development of strong projects over the three year, $75M, B.C. Rural Dividend.
The dividend helps rural communities with populations under 25,000.
The first application intake window closed on May. 31, according to the press release, with 180 applications received. The second application intake will run from Oct. 3 to 31.
Single applicants can apply for up to $100,000 for community-driven projects and must contribute at least 20 per cent of the total project cost, under the guidelines of the BC Rural Dividend, according to the province.
Applicants representing partnerships can apply for up to $500,000 and must contribute 40 per cent of the total project cost, the press release says.
Funding of $25M per year, over the next three years, is available in four categories: community capacity building, workforce development, community and economic development, and business sector development.