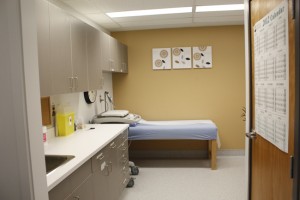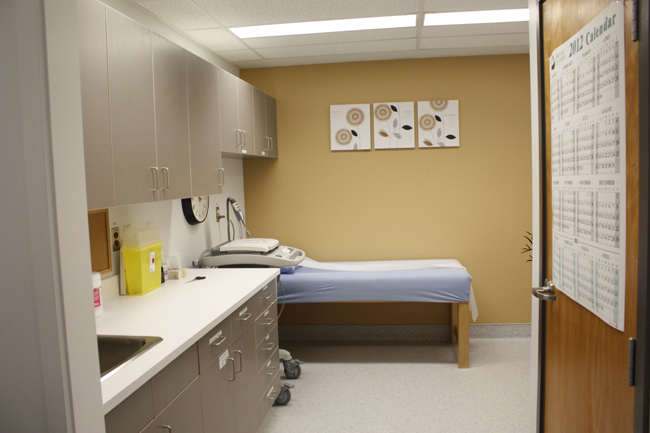 Northern Health says changes are coming in Valemount, but the changes may not match swirling rumours.
Joe Rosychuk, a Valemount resident, recently posted online, expressing some of his concerns related to the clinic run by Northern Health.
A source from inside Northern Health approached Rosychuk privately, and told him Northern Health is cutting public health and homecare nurse positions in Valemount.
Rosychuk says the main reason senior citizens move away from the valley is to get closer to the healthcare system, and in order to keep people here Northern Health should be improving the healthcare system rather than cutting it.
"Hopefully more seniors would want to move here with improved healthcare," he says. "With that comes more jobs to take care of the senior citizens."
Keltie Carmichael, Health Services Administrator for the Robson Valley, tells The Goat that changes are coming. The clinic's emergency ward will no longer be walk-in on the weekends and will use the same model as in the evenings.
Patients will now have to call BC Ambulance first. If an emergency call is received after-hours, Carmichael says the on-call nurse goes in and does the assessment and calls a physician if needed.
"There are no layoffs at all," says Carmichael.
On-call hours are separate from an employee's full-time position, Carmichael noted.
While no one's full-time position is in jeopardy, their schedules may be subject to change, she says.
Right now, one nurse is in-house on weekends from 10 AM to 6 PM, according to Carmichael, but Northern Health's resources are limited. The plan, Carmichael says, is to have that nurse on-call, rather than in-house.
Having an on-call nurse, she says, will provide the same care to all of Valemount, but will provide the nurses with some balance in their professional and personal lives.
"We're going to have better coverage even though they aren't on site," she says. "It was the nurses' choice to develop a rotation conducive to equaling out the on-call."
However, there are employees leaving the clinic, Carmichael says, and it's recruitment causing the biggest problems for Northern Health.
One nurse is moving to another area within Northern Health, but has agreed to stay on as a casual employee, Carmichael says. Another employee has decided to leave in order to have some life experiences, she says.
"It's a personal choice, and there isn't much we can do about it," says Carmichael. "In the end, we need to be creative with what we have and still keep our (full-time equivalent positions)."
"The positions are hard to fill because people want to have a life, shopping, etc."
The changes are expected to take place in the third week of September, Carmichael says.