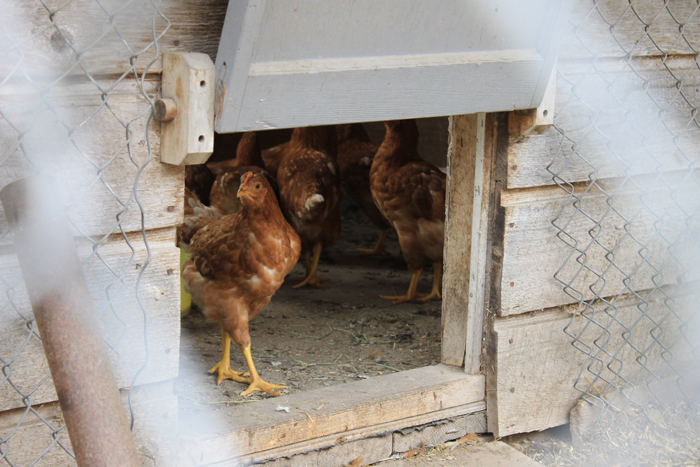 by Evan Matthews
Back yard chickens will not be allowed in McBride, as council has voted to ban them.
McBride's administration says a few members of the community had approached council wanting to create a bylaw allowing urban chickens within municipal limits.
After a second survey was given to the public, the administration says it received a strong, but small response.
Back in January, council received 43 responses to the first survey, in which 25 were in support of back yard chickens. Council then extended the input period in hopes more people would respond.
At the time, Mayor Loranne Martin said she was opposed to back yard chickens "due to bad memories of chickens."
Ultimately, Mayor Martin says there wasn't enough public support to proceed.