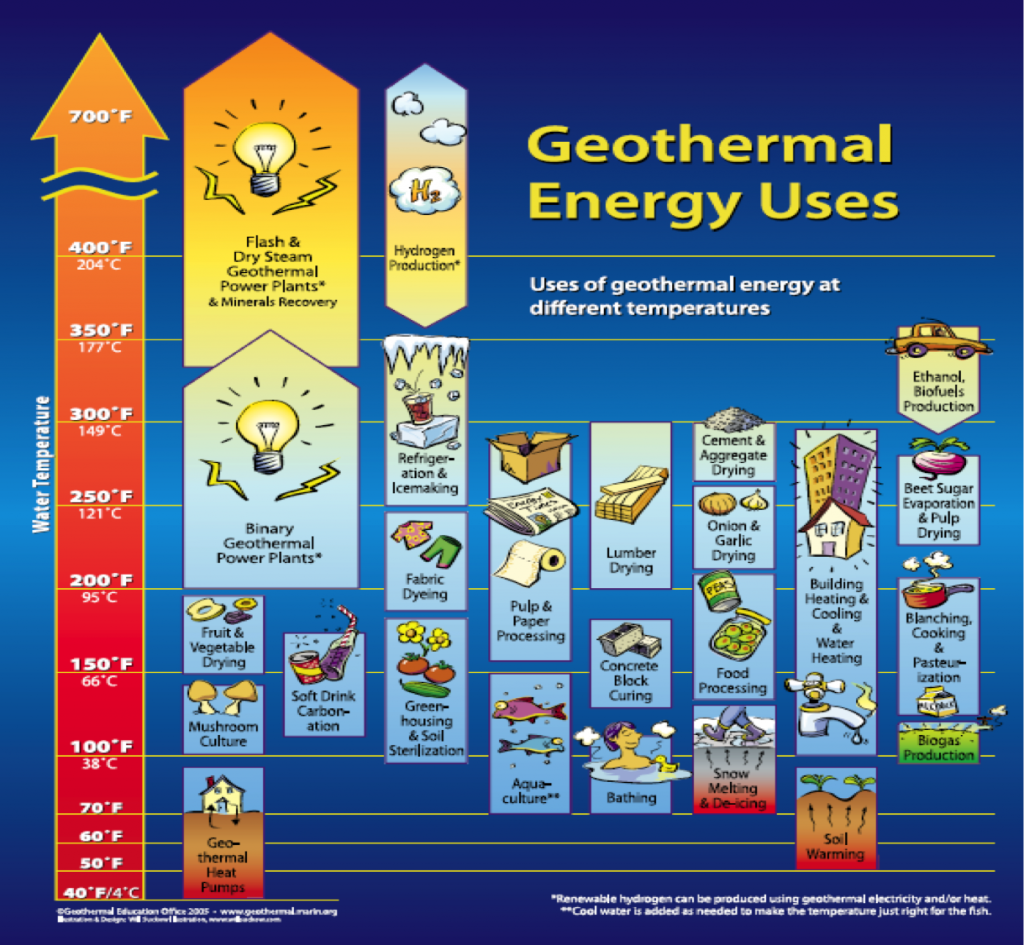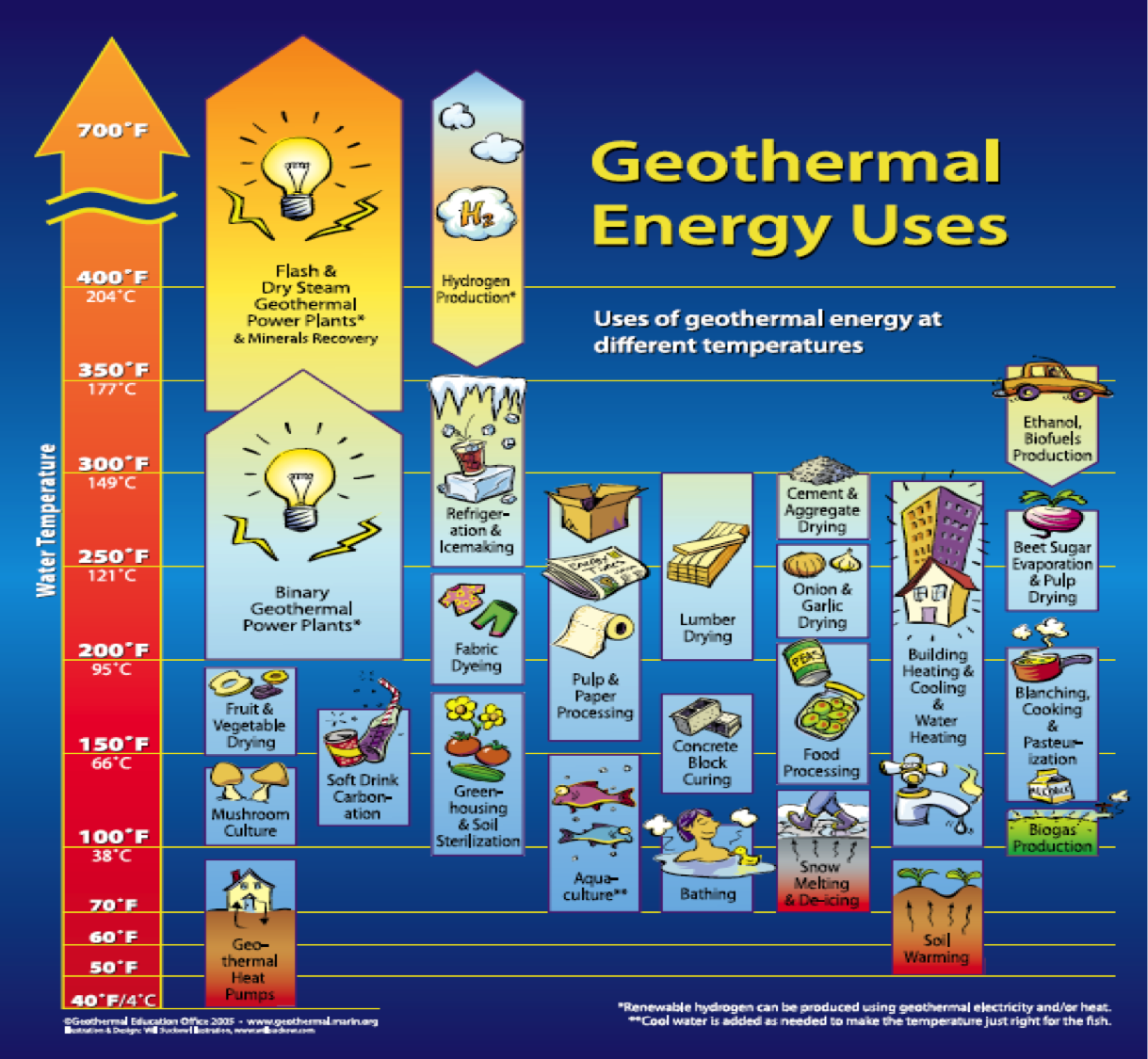 By KORIE MARSHALL
After a popular geothermal workshop in Valemount last month, a number of Valemount residents are looking seriously into what can be done to develop geothermal opportunities.
Two residents, both mothers of young families and business owners, made a delegation to Valemount Council on Feb. 23rd, to try to keep the momentum going. Rundi Anderson and Christine Pelletier say they see potential at Valemount Community Forest's new industrial park in Cedarside to build a geothermal plant and attract businesses that can make use of inexpensive heat, but also feed off the waste of the other businesses in the park.
As an example, Anderson says her brewery's expansion could keep down costs of heating water and lower their carbon footprint. Their waste heat, carbon dioxide and compost grain could be used by greenhouses. Pelletier, whose family currently runs two small greenhouses, could use geothermal heat to grow food year-round, expanding their crops to fruits and vegetables that normally have to be imported to the Robson Valley.
"Valemount has existing businesses that are willing to get involved and potentially inspire other local people interested in direct use heat," says Anderson. She says they see potential that might require an expanded organization to help manage all of
Valemount's natural resources, adding geothermal to the mix of existing forest and tourism resources.
After their presentation, Councillor Hollie Blanchette suggested they form a committee or group of some sort to look at options and opportunities. So on March 6th, Anderson gathered a group of almost 20 people to discuss ideas and options.
At that informal meeting, two strong themes emerged – how to bring to life a geothermal industrial park, and how to reclaim the hot springs on the west side of Kinbasket Reservoir.
A number of residents from this group attended Council's next meeting two days later on March 8th, to show support for another delegation on the topic and staff's request to dedicate time to developing a direct-use project.
Silvio Gislimberti, Valemount's Economic Development Officer, presented some survey results from the workshop to Council showing a strong interest in the community to continue investigating geothermal opportunities. He also explained why he thinks Valemount is in a good spot to do it. He says we may not be in as good a spot as Toni Boyd (from Klamath Falls, Oregon) or Bernie Karl (from Chena Hot Springs, Alaska), but we're on a great fault line, and it's likely we'll find an average of 40 degrees Celsius heat per kilometer drilled – that would be roughly the same as Radium Hot Springs in just one kilometer.
Also, says Gislimberti, the community forest has the property, local businesses are interested, and one of Columbia Basin Trust's new priorities is renewable energy, so that is a potential funding source eventually. He says this is a good job creation opportunity, a way to attract more residents to the valley, and a way to develop the marketing and branding of a unique "Valemount Experience". Plus geothermal energy is an efficient, renewable, non-polluting energy source, he says.
After his presentation, Council members noted that "Exploring Geothermal" is one of their new priorities, and Mayor Jeannette Townsend noted they passed a resolution last summer to establish an economic development committee. She says she want to see things happening within weeks rather than months or years.
During the meeting, Council agreed to dedicate some of the EDO's time to pursue organizational options to form a local committee or society regarding geothermal direct heat usage in Valemount.
During public comment, a number of residents spoke in favour of working to develop local geothermal resources.
"We were down there again today and we're hitting temperatures in excess of 50 degrees Celsius," says David Craig, asking if Council could find funding to start a drill program, or anything to get this off the ground. "It would be a great asset to our community."
"I think it's wonderful that Council is considering this geothermal thing," says Elke Germain. "We want our children to come home, we want jobs, we want them back in our community, and that is one way to do it."