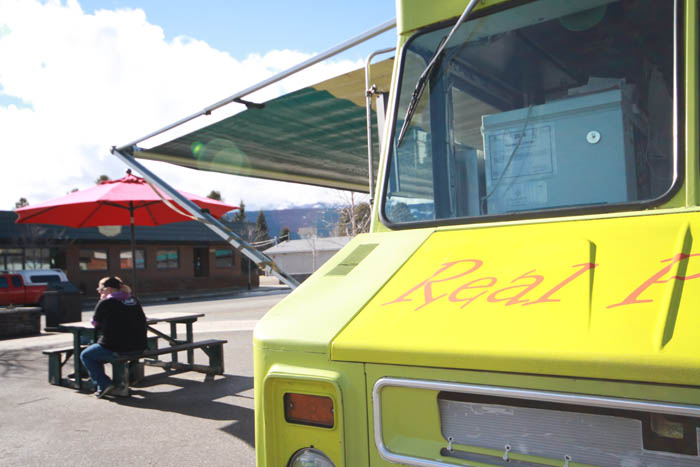 by LAURA KEIL
This is the fourth hottest February on record in Prince George, according to data from Environment Canada.
Records were broken across the Province during January and February. Though little data is available for McBride and Valemount (there has been no Enviro Can station here since 2004), temperatures in Blue River were 1.8 degrees above normal in January (compared to the 30-year average) and 3.6 degrees above normal in February. Temperatures in Golden were 2.7 degrees above normal in January and 3.6 degrees above normal in February.
These temperatures exceed the 2 degrees of warming B.C. scientists predicted this year due to El Nino. El Nino has contributed to warmer temperatures across the Province, but many locations in the Interior have seen rises greater than 2 degrees.
"It's more the Interior sites than along the coast," says Lisa Coldwell, a meteorologist with Environment Canada. "The coast was generally about 2 degrees, and we're a little warmer through the interior and the Yukon."
Coldwell says the 2015-2016 El Nino is equivalent to the last large El Nino event in 1997. She says El Nino contributed to 2015 being named the warmest year on record by the World Meteorological Association.
On Saturday, Feb. 27th, Dave Grant, owner and operator of the Funky Goat food truck set up a picnic table and umbrella for customers. The temperature was pushing 9 degrees that day, and in the sun it felt even warmer.
Many people were out walking in the ice-free streets after several weeks of above-average weather.
The same day, Blue River (the closest federal weather station) recorded a high of 8.6 degrees – well above the average high of 2.6 degrees. The record high in Blue River for Feb 27th is 11 degrees, recorded in 2005.
Coldwell says the El Nino effect has peaked and will taper off over the next three months.
"It's hit its maximum, and now the El Nino is decreasing," she says. "It gradually gets back to normal by the summertime."