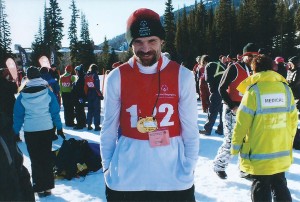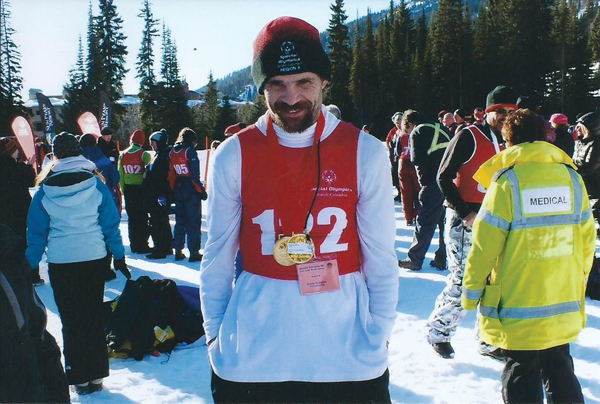 by KORIE MARSHALL
Danny Dodgson heads to Newfoundland this weekend to participate in the 2016 Special Olympics Canada Winter Games.
"I'm excited for sure," says Dodgson, former resident of Valemount, where he used to be known for playing ball. He took up snowshoeing after he moved to Quesnel, and last year he won three races at the BC Winter Games at Sun Peaks, helping to earn him a spot on the BC team heading to Corner Brook this month. And he's been practicing lots since, he says.
Dodgson will be one of two athletes representing Quesnel and 14 from around BC competing in snowshoeing between March 2nd and 5th. At the Special Olympics BC Winter Games last year, Dodgson came in first in the 100- and 200-meter snowshoe races as well as first in a relay on snowshoes with three people from his team.
A total of 123 athletes with intellectual disabilities were named last spring to the Team BC 2016 Training Squad in preparation for the Canada Games.
Twelve members of his family were able to watch Dodgson compete in Sun Peaks last winter. His mom, local resident Shannon Dodgson, says she wasn't able to find accommodations near the competition in Newfoundland, so won't be going to watch in person, "But he knows I am with him during his race."
Good luck Danny, your original home town will be watching and cheering!