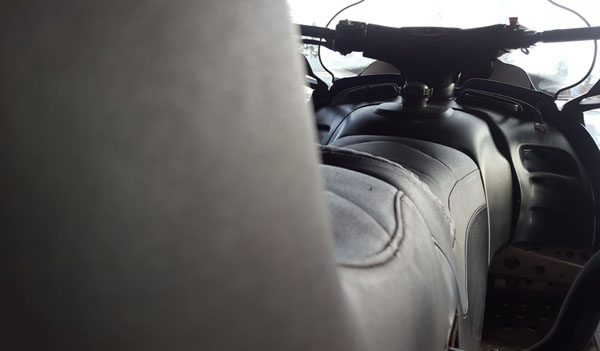 by LAURA KEIL
The McBride RCMP and Robson Valley Search and Rescue Team have completed the search efforts of the Renshaw Recreational area, following a large avalanche on Friday afternoon.
RCMP say snowmobilers killed in a deadly avalanche Friday near McBride were not related, but all were from Alberta.
The BC Coroners Service has released the names of the victims of the avalanche as next of kin notifications have been completed. They are:
Vincent Eugene Loewen, 52, of Vegreville, AB
Tony Christopher Greenwood, 41, of Grand Prairie County, AB
Ricky Robinson, 55, of Spruce Grove, AB
Todd William Chisholm, 47, of St. Albert, AB
John Harold Garley, 49, of Stony Plain, AB
All snowmobilers buried in the slide were wearing avalanche transceivers, police say. Four separate groups of snowmobilers with a total of 17 people were were caught in the avalanche path estimated to be 700m in length by 800m in width. Those caught were either buried to some degree or caught in the avalanche path. RCMP say one person suffered dislocated knee.
Off duty search and rescue (SAR) technicians who where snowmobiling in the area arrived on scene as the affected snowmobilers were conducting a self-rescue. RCMP say the groups involved were experienced snowmobilers that were all carrying essential emergency equipment that permitted them to start self-rescuing prior to the arrival of SAR personnel. Police say four of the deceased had been dug out prior to SAR's arrival. SAR technicians assisted with the recovery of the 5th man and rescue of several others.
"As we enter into the peak of the backcountry recreational season, the RCMP would like to remind all enthusiasts to take all precautions possible when they are out in BCs backcountry areas. Please consult with the Canadian Avalanche Center website for current conditions, training and awareness information," said Cpl Dan Moskaluk.
Read our profile here of a local company trying to spread avalanche awareness among sledders.