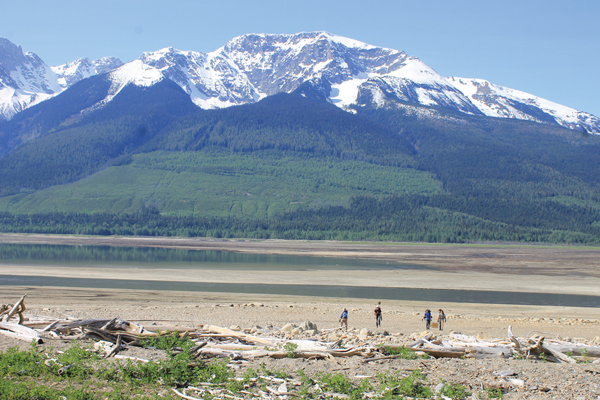 Submitted by BC Ministry of Environment
In late July, the provincial government asked for public comment on a new climate action plan, but it has extended the deadline for written submissions, in response to requests from many groups.
The province launched a 30-day public consultation on the development of its new Climate Leadership Plan on July 17th. The discussion paper and a survey on the ideas, values and priorities British Columbians want to see addressed in a new plan is available at www.engage.gov.bc.ca/climateleadership. The deadline for taking the survey is still Aug. 17th, but the deadline for written submissions has been extended to Sept. 14th.
"This is important as today's decisions will affect every aspect of our lives well into the future," says the survey.
"B.C.'s new Climate Leadership Plan will influence how British Columbians will work, travel and live for decades to come," says Mary Polak, Minister of Environment, in a news release. "That's why it's important we hear from you now, before government makes decisions on next steps."
The government says the plan is part of a process to ensure the province remains a climate leader and meets its 2020 and 2050 emission-reduction targets. The province has committed to reducing greenhouse gas emissions by 80 per cent by 2015.
The government says there will be a second opportunity to provide input once the Climate Leadership Team has reviewed this round of public feedback and made recommendations to government. The province plans to release a draft Climate Leadership Plan in December 2015, and the public will be able to comment on the specific policies and action proposed. It expects the final plan to be released in March 2016.