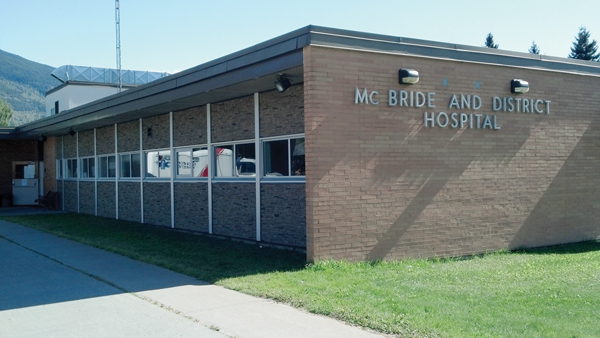 By Frank Green
McBride will have a new, permanent physician come September. Dr. Jamal Alwan, who's originally from Iraq and currently lives in Ontario, will be starting at the McBride and District Public Hospital.
Alwan is one of 14 internationally-trained doctors beginning work in British Columbia's rural districts, according to the Ministry of Health. They have to pass examinations and also make it through three months of practicing under the eyes of an assessor. After that, they're obliged to work in a community selected by the local health authority—McBride, in Dr.
Alwan's case—for three years, according to the College of Physicians and Surgeons of British Columbia.
The province is relatively well stocked with rural doctors, according to a recent policy paper on rural health from the Ministry. But the paper also noted the "increasing reluctance of international medical graduates to stay in the community once their return of service commitment has been fulfilled."