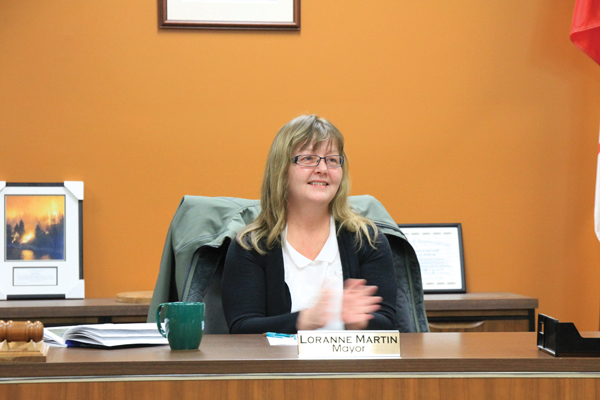 By Frank Green
An anonymous caller rang up McBride Mayor Loranne Martin last weekend, telling her that they had access to "all the emails and text messages," and that she'd "better stop what you're doing," Martin said.
The Royal Canadian Mounted Police confirmed that they are investigating. Martin also alerted Telus about the threat.
The call was from a Prince George-area number, and it reached Martin on her mayoral cell phone, she said. It lasted about a minute, and it sounded like the caller's voice was altered electronically, she added.
Martin said she decided to publicize the call because it was keeping village staffers from getting their work done—the office spent hours looking for breaches in the security of their computers after the call. The Goat was unable to reach Martin to follow up about whether there had been a breach, and staffers referred all questions to her.
"The goal is to put an end to this," Martin said. "These are full grown adults," she added of whoever called her—the RCMP declined to say if there were any suspects.
"People, quite frankly, need to grow up," Martin added.