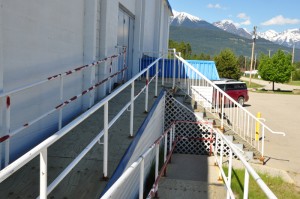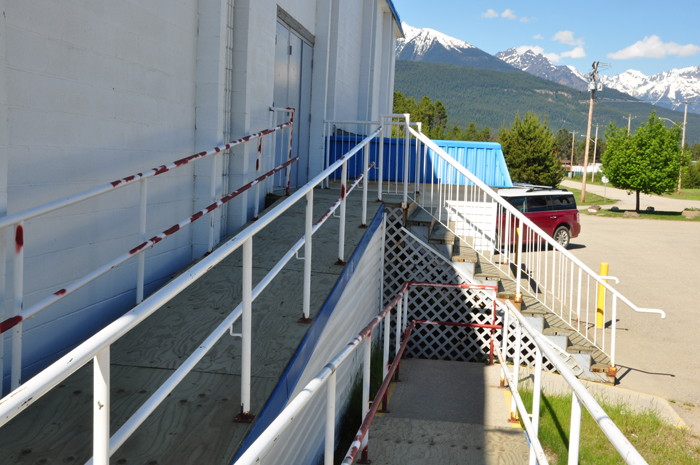 Canadians with disabilities in Kamloops – Thompson – Cariboo will soon benefit from improved accessibility in their communities as a result of funding from the Government of Canada.
"This funding will improve accessibility for Canadians with disabilities and enable them to fully participate in their communities and workplaces," said Cathy McLeod, Member of Parliament on behalf of the Honourable Candice Bergen, Minister of State (Social Development.
Four organizations in Kamloops – Thompson- Cariboo are receiving $77,876 for the following projects through the Enabling Accessibility Fund:
The Village of Valemount will receive $19,702 to construct an exterior ramp and automated door openers; the Kamloops and District For People in Motion are receiving $3,654 to install new flooring; Kamloops Full Gospel Tabernacle will receive $50,000 to construct a wheelchair lift; The Chris Rose Therapy Centre for Autism will receive $4,520 to purchase and install an interactive whiteboard with a mobile cart.
Since its launch in 2007, the Government of Canada has funded over 1,100 projects, helping thousands of Canadians gain better access to their communities' facilities, programs and services. Through Economic Action Plan 2013, the Government extended the Enabling Accessibility Fund on an ongoing basis at $15 million per year to improve accessibility in facilities across Canada, including workplaces.
Economic Action Plan 2013 strengthened federal programs for Canadians with disabilities to help them get the skills and training they need to prepare for and find work. Beginning in 2015–16, more Canadians with disabilities will receive training for in-demand jobs through ongoing support from the Opportunities Fund for Persons with Disabilities.