The Valemount Tourism Information Centre will be open in winter for the first time next year.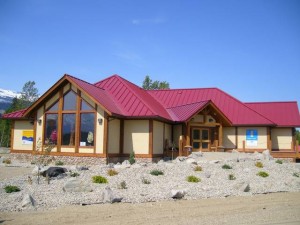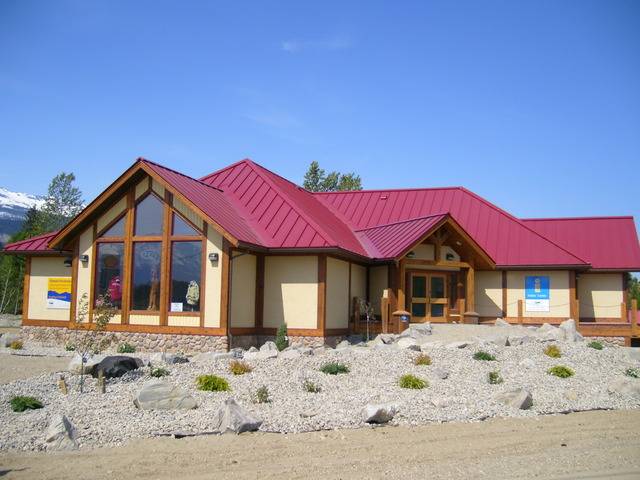 Info centre operator Wendy Dyson of Adventure Management says they will evaluate visitations at the end of winter in 2014 to see if year-round operation makes sense.
"We'll see if it's worth doing on an ongoing basis."
It will mean a handful of part-time jobs will continue through the winter season. Dyson says they plan to be open October to March, Sun-Thurs 10-4, Fri 10-9 and Sat 8-5.
"The idea is we're staying open late Friday night, hoping to catch people coming into town for the weekend, and then we're opening earlier on Saturday hoping to catch people as they head out."
Because it's a pilot, she says they'll be tracking at what times they receive visitors and may adjust the hours to accommodate traffic.
She says they plan to coordinate with the Valemount Area Recreation Development Association (VARDA) to deliver information to winter tourists. VARDA's winter hours are currently two days a week at their office, which is right next to the info centre.
Dyson says she expects retail sales to be less than in the summer, but hopes to coordinate with winter tourism operators who offer tours and activities. Similar to the summer, they hope to book tours and sell tickets for these businesses in addition to outside activities such as ski hills.
It may even attract locals, as several people have indicated they would do Christmas shopping at the centre.
"It's another opportunity for gift purchases."
The province provides a grant for operations and receives a share of revenue produced. Adventure Management operates five info centres in BC.
Laura Keil