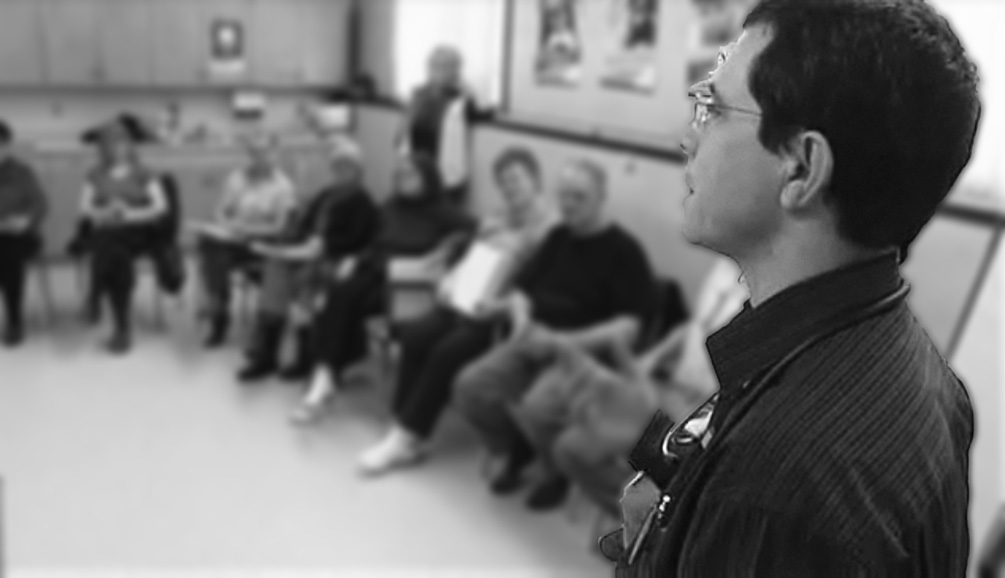 After a slew of media attention on his weight-loss plan last week, Dr. Stefan Du Toit has received countless calls at the Valemount clinic from people all over North America who want a copy of his diet. While he hopes to make the eating plan accessible to as many people as possible, Du Toit says simply passing them a copy of the diet is not an option. He says people can run into metabolic problems if they begin the diet without proper supervision – especially diabetics.
"If they lose 40 to 50 pounds and they don't adjust their medication, they could end up in a problem," he says. "There's much more to this diet than simply giving out a meal plan."
Instead, the clinic has been telling the callers they should get their doctors to call the clinic to get information.
"There's a medical-legal issue," he says. "We can't just give it out to anyone and not follow it up."
A group of nurses and doctors will be in Valemount Feb. 9 th to learn about the weight loss plan Du Toit is still mulling a name for. "The Robson Valley lifestyle," is one idea, he says.
But despite the positive feedback, he says many doctors are still negative towards diets, due to the high rate of failure of many people who follow weight-loss plans.
Over 100 Valemount residents have completed the program since last year, and have lost a collective 3269 pounds. It began with a small group of medical staff that were interested in losing weight. The initial trial was also training for the staff, who now supervise patients and provide support at the group medical appointments each week.
He would like to see the plan integrated into a Health Authority training module, so doctors and nurses can have equal access to the plan, which they can then pass on to patients:
"I think there's a lot more to this program than just a plan – than you're eating according to certain guidelines. You have to treat the addiction. You have to support these people and understand what is happening physiologically to their bodies to understand why they have to eat in a certain way."
Du Toit used a similar low-glycemic index diet to lose 40 pounds himself a decade ago, and he has succeeded in keeping off the weight. Part of the program is empowering people once they are at their target weight to shed any gained pounds right away, before it gets out of hand.
"Most people say that they have that tool in their hands now – if they gain a few pounds, they just get rid of it."
He says he would like to see a wellness centre created in Valemount so that people could come to the village to stay for a period of time. A big part of the success of the program is the human support by nurses and doctors who have done the plan themselves – and from other people trying to lose weight.
"I don't know if you noticed the facial expressions of the people on the newscast (in the group meeting). You see a lot of happy people. That's what we're trying to achieve."
With 15 per cent of local residents on the program, the whole village has been affected by the diet. Even the grocery store has begun to stock certain products such as specific starches, vegetables, and cheese due to the requirements of the eating plan. Restaurants too have begun to offer meals that cater to his meal design.
Du Toit says even though the program has only run a year and many patients have dropped out, early indicators suggest that the plan will be sustainable. The real test of success will take 10 years, he says.
"I know a diet isn't going to fix everything," he says. "But if you can use one pill less a day – well that's something."