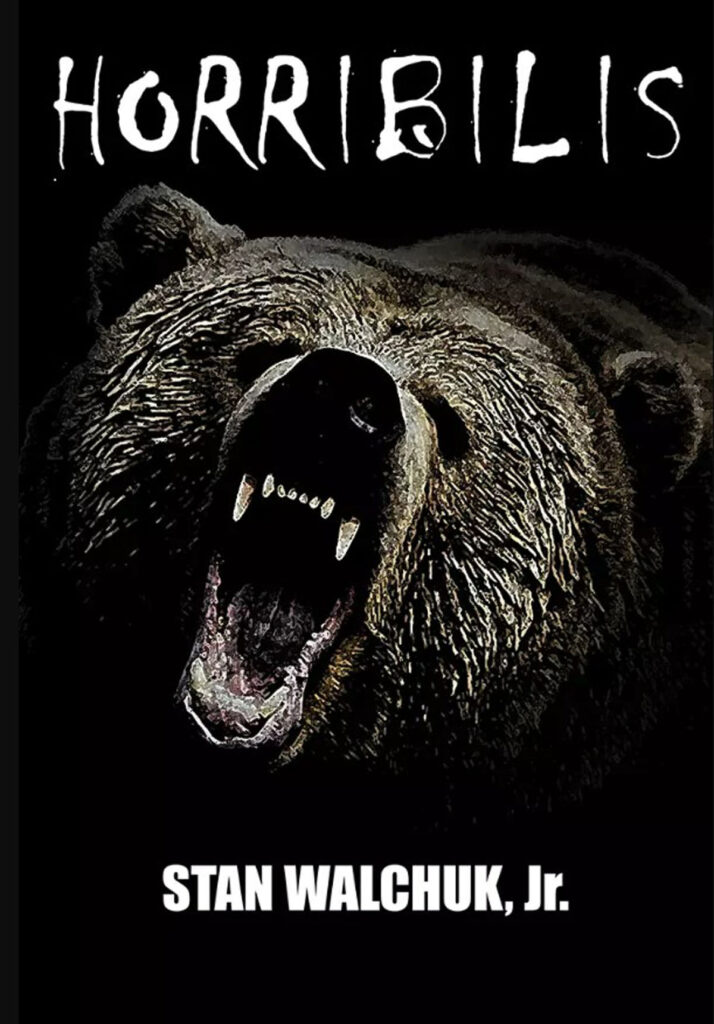 By Laura Keil
McBride outfitter, adventurer and writer Stan Walchuk has published his first novel, and it's being hailed as a suspenseful page-turner.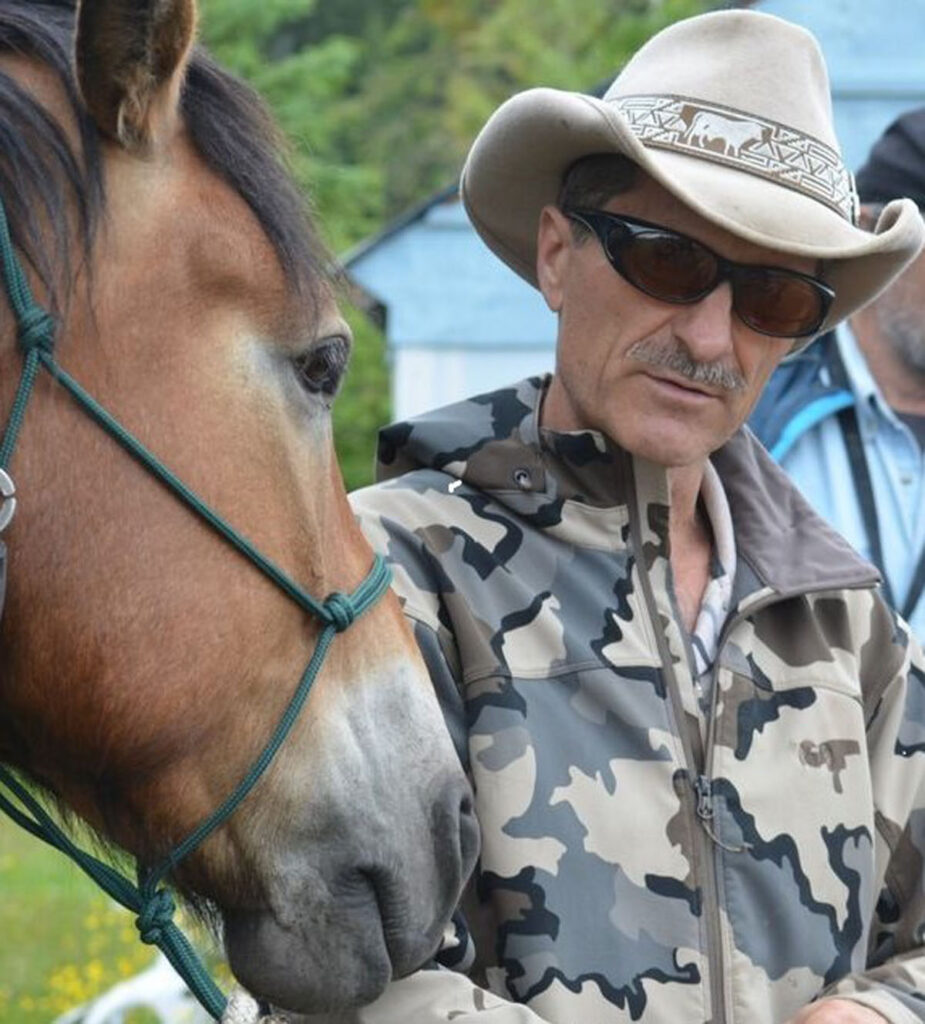 Horribilis, which comes from the Latin name for grizzly bear Ursus arctos horribilis, is a story about retired game warden Tom Beck, his family, and a problematic grizzly bear. It is a dramatic and personal story about confrontation between man and bear, written from both a human and bear perspective.
"I knew I wanted a fast-paced, in-the-moment, visual story," he said. "I wanted to build a story where it was personal—it had to be a novel first."
Initially he intended to write a Jaws-style tale of a bear terrorizing a family, but that morphed into a book told from multiple perspectives – including the bear's, industry's, wildlife advocates, hunters and residents.
He says the story is rooted in the increasing human-bear conflicts in contemporary B.C. He says Horribilis is not an anti-bear story, but it is a wake-up call.
"I thought this would be a good subject, because people are aware of this (increase in bears) and they're really wanting to know more, and some people are afraid of getting mauled."
He believes the Province's 2018 moratorium on grizzly hunting is leading to an uptick in human-bear confrontations, including maulings.
"They're cutting hunting permits, but there are (thousands of) calves killed in B.C. and an estimated 10,000 grizzlies," he said. "It's not black and white."
Grizzly bears are listed as a species of 'Special Concern' under federal legislation, meaning they "may become threatened or endangered because of a combination of biological characteristics and identified threats." The Province reports that there are 55 Grizzly Bear populations, and 60 per cent of them are threatened, with human development the greatest threat to grizzly populations.
This is no consolation to ranchers, farmers and other rural people who end up with habituated bears on their properties, Walchuk says, something the Conservation Service and the Province is loath to deal with.
"You would not believe how many people I've interviewed that have been mauled or attacked, or almost mauled, and the government they don't have a mandate to say there's a dangerous bear in the McBride area, or the Dunster area. Confrontations are not going to go down by magic. It's not happening. There's going to be more and more."
Still, he believes it's important to "leave the management to the managers." He just wants readers to have an awareness of both sides.
The book is a timely one, as at least six different grizzlies have been spotted near the community of McBride in recent months, he says, three of which spent time feeding in a field near McBride Secondary School since October.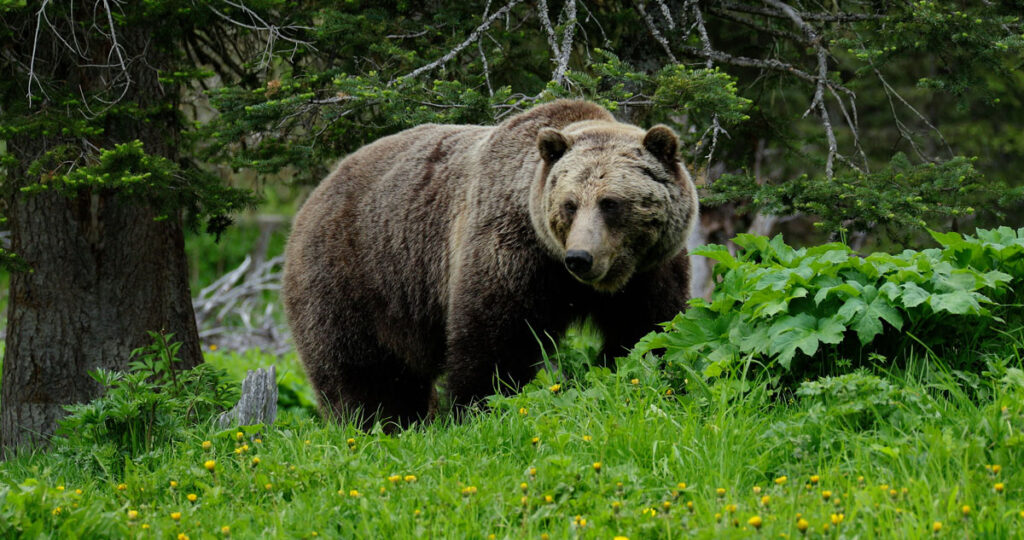 Book reviewer Clinton Jacques, formerly of McBride, and now living in Terrace, said not only was Horribilis a good read, it illustrates the issues that British Columbia and other places are facing with poor game management and an influx of large predators.
"I hunt northern BC and have to contend with these large bears each year. Stan's experience in the wilds and his writing ability gave me vivid images, brought me right into the action. I could almost feel the bear's hot breath on me. This book will help with an understanding of how dangerous these large powerful bears are."
Walchuk's books, including Horribilis, can be purchased at the Goat's Valemount and McBride offices during business hours. They are also available at the Whistlestop Gallery inside the McBride train station.