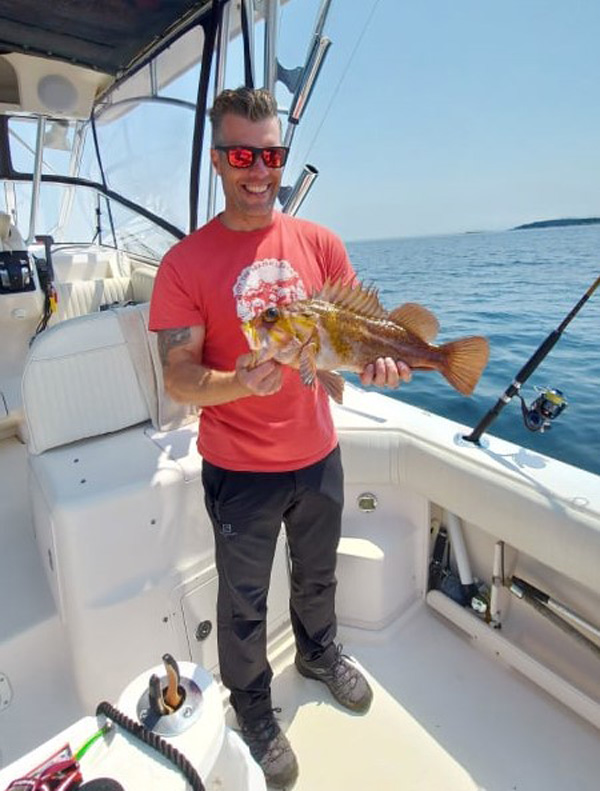 By Laura Keil
The Robson Valley Community Services Society is getting ready to launch its Men's Support Program in Valemount, and has hired a coordinator.
"We've heard from countless people throughout the community that the Robson Valley is in need of more services to support men," said Jill Joslin, media and communications officer for RVCS. "Robson Valley Community Services has since been able to secure the funding required to create a new program to do exactly that—a men's program created by men and led by men."
Shawn Thompson, Specialized Services Responder, will be responsible for getting the Men's Support Program up and running. RVCS says the goal for the Men's Support Program is to create an environment "where men can discover camaraderie and support through groups and workshops that are geared toward their own interests. RVCS says Thompson has a strong background in men-specific program facilitation, counselling and conflict resolution from previous work experience at the Ford Mountain Correctional Centre. He currently works in a permanent position as a Commercial Vehicle Safety Enforcement supervisor and Joslin says he will coordinate his work with RVCS outside of this commitment. His educational background includes social services studies from the University of the Fraser Valley and several relevant courses from the Justice Institute of BC such as: Case Management – Advanced, Violence Prevention, Intro to Criminal Law & Justice, and Facilitation Skills Theory, Joslin says.
Thompson is currently in the beginning planning stages and would like to hear from men interested in what's to come. Existing ideas include campfire hangouts, substance & grief support groups, one-on-one emotional support, a woodworking workshop, foosball nights and others. Joslin says RVCS will be looking to recruit one more self-identified male staff member in the new year for the Men's Support Program.
According to Thompson, the Men's Shed Program in McBride has taken off with like-minded members, but the Valemount counterpart is in need of more volunteers to get the group off the ground. If you have an idea or skill you'd like to offer up, or you're interested in attending a Men's Shed meeting, please reach out by emailing [email protected] or [email protected].