By Andru McCracken
---
Residents of Valemount in need of long-term care are forced from the community, but members of a new committee called 'Valemount Cares' are desperately trying to change that – for their friends, their loved ones and themselves.
Beth Russell, a board member of the Valemount Senior Citizens Housing Society, helped start the new committee. Its sole purpose is to bring about assisted-living and extended care to the village.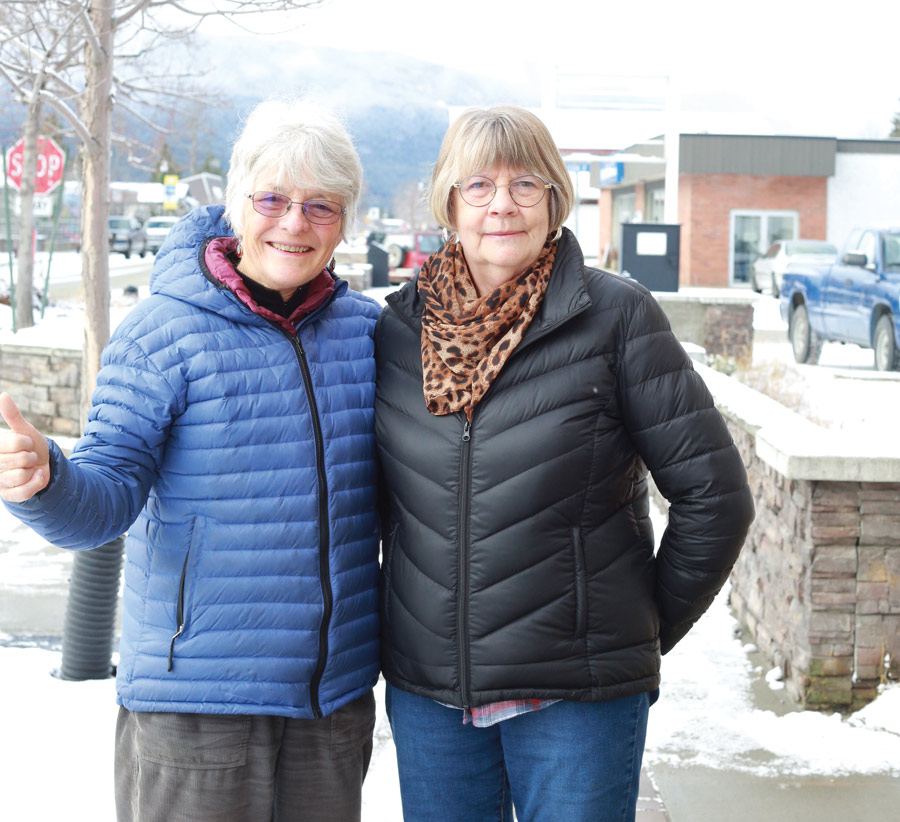 She said the idea for the committee came about when they discovered there was $500,000 available through the Columbia Basin Trust Community Initiatives grant program.
Of the $500,000 available, they will be asking for $250,000 for to help them on their journey of creating an extended care facility.
Linda Hedberg, chair of Valemount Cares, is sad that people have to leave town.
"You think of these people who have lived in town for over 50 years and they have to go," said Hedberg.
"They're not going because they want to go. They're going because they have had to go."
"I just think it's so cruel," said Russell.
Hedberg said residents are ending up in places where they have no relatives, no friends and may not know anybody.
"Every year there's been between five and 10 that we know of that have had to leave," said Russell. "It's been going on for years."
Hedberg said the plan is not in place yet, but the vision is clear.
"When you have some money it's easier to apply for grants. It's kind of seed money," she said.
"You have to start somewhere," said Betty Hannis, another committee member.
For members of the committee and many more, the mission is personal.
"I don't want to leave the village. I mean, I've been here all my life, you know? That's 72 years," said Hedberg.
Russell said she wants to stay in Valemount as she ages.
"I would be devastated if I had to leave this community," she said. "I want to be here for the rest of my life."
Hannis said she is already getting pressure from her family to know what her plans are and to consider moving to a bigger centre. But that's not what she wants.
She isn't convinced she wants her family looking after her either.
Hedberg said this is the advantage of Valemount.
"You don't have to rely totally on family for visitors and support, because you've lived here all your life. Everybody knows you."