Goat Staff
---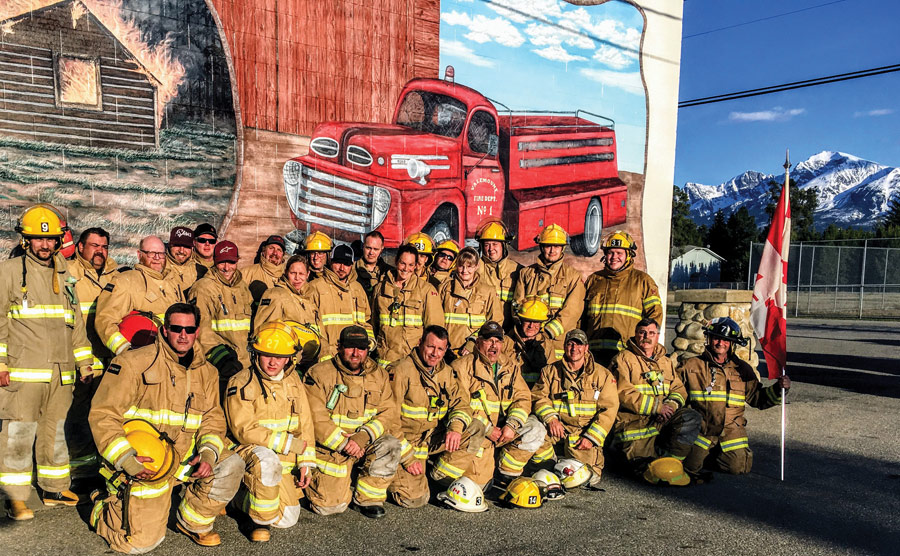 Valemount and McBride Fire Departments are reminding people that it's often their own actions that can keep families safe. Hence this year's theme: Not every hero wears a cape. Plan and practice your escape!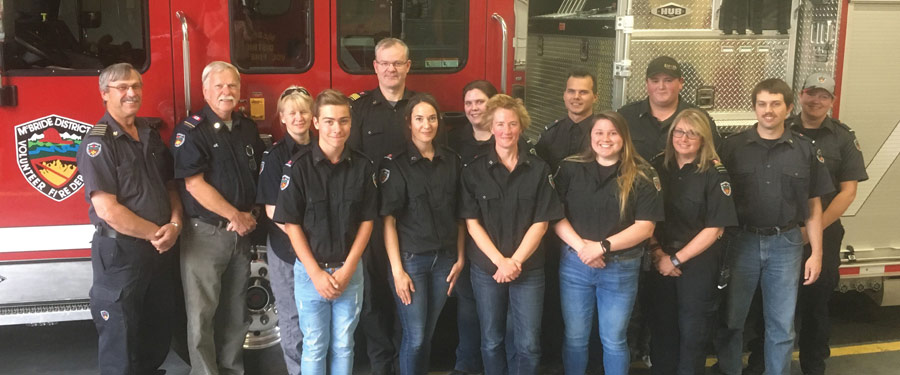 Firefighters train weekly and will drop everything at a moment's notice to respond to a fire, but remember the first one on scene is you. Make sure you and your family have a plan to get out of your home … and practice it.
Data from Statistics Canada show that the number of structure fires declined by 26 per cent between 2005 and 2014. However, residential fires consistently accounted for roughly six of every 10 structural fires during that period. According to StatsCan, cooking equipment and smokers' material caused approximately six of every 10 residential fires.
"These numbers show that home fires continue to pose a significant threat to safety," said Lorraine Carli, the National Fire Prevention and Association's vice president of Outreach and Advocacy. "In a typical home fire, you may have as little as one to two minutes to escape safely from the time the smoke alarm sounds. Escape planning and practice can help you make the most of the time you have, giving everyone enough time to get out."
Valemount's Fire Chief Rick Lalonde said making a quick exit is the key to saving lives in the event of a house fire.
Lalonde said the Valemount Volunteer Fire Department will be headed to the Valemount Elementary School on Monday, October 7th to teach the kids about fire prevention and on October 11th four kids chosen from different divisions will become Fire Chief for the day.