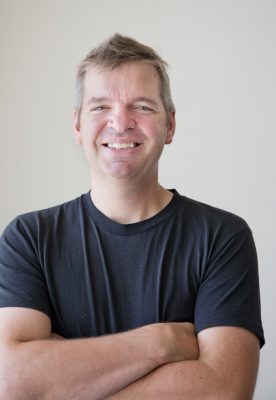 by Andru McCracken, Editor
---
Council was tripping over dollars to pick up dimes at last Tuesday's council meeting when they decided electric cars should get the same shitty deal that gas powered cars have.
"I don't expect other people to pay for my gas," one councillor said, without any mention whatsoever of the environment.
Electric cars pollute less and cost less to operate, but adoption has been slow. Why? Largely because of a lack of charging stations.
The reality is generations will pay for their, our, everyone's gas consumption which helps trap heat in the earth's atmosphere.
But because a councillor pays $50 for gas to drive her truck to Prince George the village shouldn't promote a sensible affordable alternative?
It's worth noting that if a councillor is attending a meeting on behalf of council, then the taxpayer does pay and the councillor is reimbursed $300 for a round trip to Prince George. Installing charging stations is one of the few useful things that our municipality can do to help battle climate change.
Valemount is a terrific spot for a charging station for long haulers, would-be interprovincial travellers. The more charging stations here the better.
From a local economic perspective, council's miserly approach is completely inconsistent with its pragmatic focus on increasing tourism. The next logical step of this inane line of thinking is to shutter the visitor info centre, remove the hotel tax and reduce support for the bike park.
Mayor Owen Torgerson went so far as to say that the Regional District of Fraser Fort George would pick up the slack by installing chargers on Regional District property.  Where exactly we're not sure yet, but it would not be beside the businesses that fund the taxes to pay for the gas that council burns while they go on trips to Vancouver and Prince George to learn about climate change.
Council got this one terribly wrong. Someone on that five person team should have led them to think beyond the nickels and dimes and to think about the world we live in and the rapidly disintegrating glaciers above our village.
If council had more sense, they'd buy an electric car to use for Village trips and stop wasting our money.
It's time for someone in that office, the EDO perhaps, to clearly explain the economic and environmental benefits of charging stations to council, and also maybe mention climate change.