by Andru McCracken
---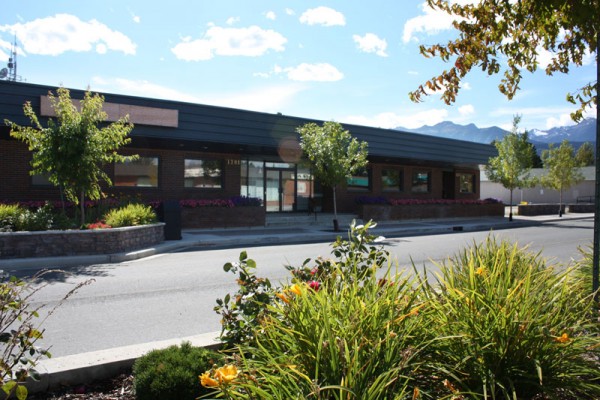 Kopar, the company that currently provides Work BC services in Prince George, will no longer hold the contract in that city after March 31. Ken Newell, the CEO for Kopar said that he put in a bid for the contract and used other willing local providers, including the Valemount Learning Centre and Robson Valley Community Services in McBride.
"Unfortunately we were not successful," said Newell.
"We thought we had a strong proposal considering we had [included] three of four current providers."
Newell said Kopar is reeling at the news.
"We're facing about 25 people being laid off ourselves," he said. "We're shocked and disappointed in the results of the RFP for Prince George."
Newell said that the province often used his employees as a resource for training and improving WorkBC systems.
He said he hopes to be debriefed by the province about what happened.
"At this stage we do not know why we were not successful," he said.
Newell said that the Request For Proposals only required WorkBC offices in three of four communities that made up the region. Those included Prince George, Mackenzie, Valemount, but not McBride.
Newell said that the winning contract may have included a proposal for an office in McBride, but he didn't know.
"The budget for this area was slashed by 40% or more; we were still thinking we could keep four offices there," he said.
Newell said he is currently working with the Valemount Learning Centre on some other proposals.
"There is a whole bunch of little stuff; we have a couple proposals we are working with Riette [Kenkel, of Valemount Learning Centre] on."