By Andru McCracken
---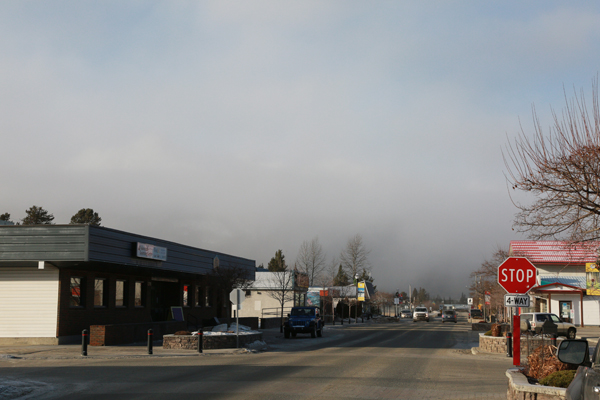 According to David Karn, spokesperson for the Ministry of the Environment, dust from the Kinbasket Reservoir impacts air quality, but it's a minor component of the pollution that impacts health.
"Dust management from the Kinbasket reservoir is certainly an aspect of air quality management in Valemount though a detailed review completed by the Ministry in 2016 suggests that  PM10 appears to be a minor component of the total particulate matter (PM) burden in the community," said Karn.
Karn said that local sources of PM2.5 such as smoke from wood burning appliances or open burning, as well as local vehicle traffic, have a much larger impact.
Karn said filter-based samples are collected in Valemount for a 24 hour period every 6 days and are only available six weeks later after being processed.
"Continuous PM2.5 monitoring is also conducted but measurements from this monitor are expected to show little to no response during dust episodes because the majority of dust particles are larger than 2.5 micrometers in diameter," he said.
Smaller dust particles are more dangerous to human health because they can penetrate and be retained by lung tissue.