By Andru McCracken
---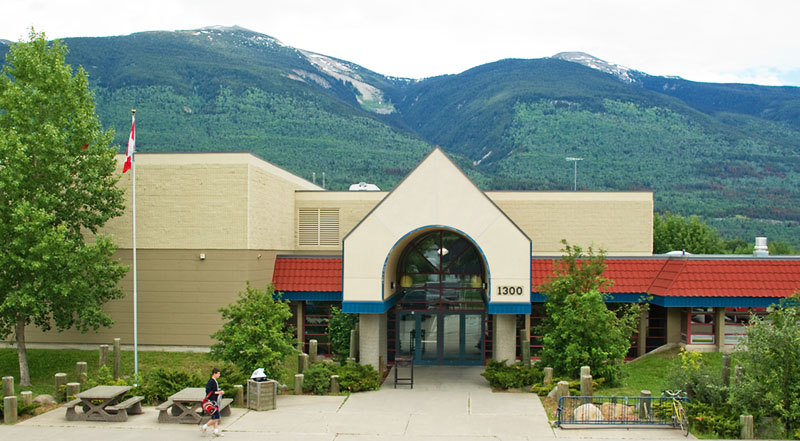 According to a press release from School District 57, graduation rates across the district rose this year. According to superintendent Marilyn Marquis-Forster, grade 12 graduation rates for all students increased from 73 to 80 percent from 2017 to 2018.
Board Chair Tim Bennett said that the results were exciting and that the work must continue.
"We need to keep striving for not only parity with the provincial average but for 100% completion," said Bennett. "We also need to ensure that this is not a blip on our chart but the new baseline."
The district's Aboriginal Student Six-Year Graduation Rate increased from 57% in 2016/17 to 66% in 2017/18.
The six-year completion rate calculates the number of students who complete secondary school within six years from the first time they enrol in Grade 8 and is a key performance measurement for student success.
According to an interview with the principal of McBride Secondary School Dan Kenkel in May of this year, McBride's graduation rate for aboriginal students was much higher than average at 100%.
When asked for a school by school break down Marquis-Forster said those results were not yet available.
Marquis-Foster said that School District No. 57 has been actively pursuing the goal of increased student success through the implementation of their strategic plan: inspiring learning anywhere.
She said teachers, trustees, the parents and guardians of students and the community are responsible.
"Each person has a role to play toward improving learning outcomes for students," she said.
"Fully implementing the new BC Curriculum, infusing Indigenous knowledge and creating safe and caring environments are central to our work."
"These results seem to indicate that implementing the goals and strategies outlined in the Strategic Plan are beginning to have a positive effect."