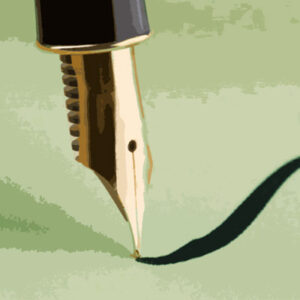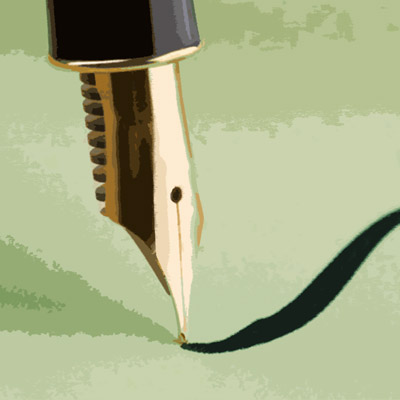 by RUSS PURVIS
Dome Creek, B.C.
The tiny home trend in the larger economy appears to be driven by the cost of land and the house itself. Does anyone in McBride, or soon to live in McBride, fit the demographic?
In some urban areas the cost of a simple home has put many younger people out of the market. It's just too expensive. As seniors retire with a fixed income and often with reduced health circumstances, a conventional house just doesn't make sense anymore.
And there are other potentially important concerns for seniors: access for disabilities, and reduced contact with society at large. Yes, that means loneliness.
McBride's proposed concept of a Pocket Community could help address some of these issues. Planning the lot layout to maximize potential for social interaction could be both a result and conscious goal of a Pocket Community.
The smallest floor area for the first-story of a dwelling unit according to the regional district is 438 square feet per the latest zoning regulations.
Of course there are minimum set backs from adjacent lots and other requirements. But, seriously could the average person be content in a house that small?
I'm wasn't sure, so I asked my friend of 15 years, Dawn Deydey who resides in the Fernie, B.C. area and lives in a tiny home.
Dawn has a number of distinctions: She founded the Fernie Community Garden (14 years of success), is a team member of the Avalanche City Roller Girls, and in 2013 was a National recipient of the Earth Day Canada Hometown Hero individual award.
So, what's it like to live in a Tiny house?
"It was a big change downsizing from a 1400 square foot home on a half-acre to 200 square feet, but once we got rid of most of the stuff we didn't need it was great," shared Dawn.
Dawn is a single Mom. Her son Kai — like most kids — loves the small spaces and especially the ladders in her tiny home. The tiny house experiment was to be for five years, she says, but at three and a half years in it still seems like a good choice.
As an outdoor educator, gardener, skier, etc. spending time outside was never an issue. What it did mean was the reduced space naturally encouraged her son to choose to be outside more.
For Dawn, living in a rural area and not being connected to community services like water or gas has meant becoming more aware of her family's propane and water consumption.
Dawn's Tiny home remains mobile. The home does lack storage, she admits, saying the missing "mud room" and storage for seasonal clothing, camping equipment, skis, bikes could be perfect with a garage addition. She acknowledges privacy may become an issue down the road, too.
There is no confusion about the smaller permanent homes planned for McBride and Dawn's tiny house, which is more mobile.
However, smaller is different, and the viewpoint from a real person for someone considering the transition from average to small seems to be worthwhile.