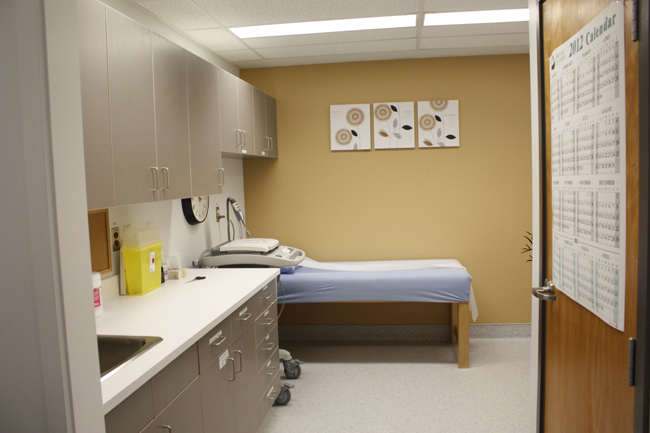 Submitted by Northern Health
Northern Health says it is seeing an expected seasonal increase of whooping cough, after an outbreak was declared by local health authorities in northern Alberta and parts of Saskatchewan. Northern Health is reminding BC residents to ensure they are up to date on routine immunisations including pertussis (whooping cough).
Due to vaccination, most of us have never seen the devastating effects of vaccine preventable diseases like measles, mumps and whooping cough, says a news release from Northern Health. This is because vaccines have been very effective in helping control the spread of these diseases.
Vaccines have saved more lives in Canada than any other medical intervention in the past 50 years, says the release.
In reality these diseases haven't disappeared and if immunization rates drop or we stop immunizing the diseases will come back. In many cases these diseases are just a plane ride away. For example says Northern Health, in 2014, the Fraser Valley experienced a measles outbreak of over 400 cases. The outbreak was linked to a family returning from a trip overseas where a child was infected with measles. At any age, vaccination provides long lasting, effective protection against disease.
Immunizations don't just protect you; they protect everyone around you, says Northern Health. Certain groups of people are unable to be immunized because they are too young or they may not be able to receive vaccinations due to illness or a weakened immune system. Some vaccines work by creating "herd immunity," which is when most people in a community have received a vaccine for a particular disease, greatly reducing the chance of an outbreak of that disease. Getting vaccinated helps prevent the spread of these diseases to your friends and loved ones, says Northern Health.
Check out http://immunizebc.ca/ to get up to date information on diseases, vaccines, and schedules and to find an immunization clinic near you