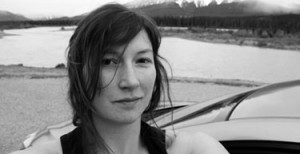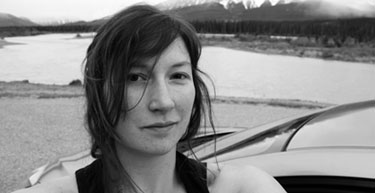 By: Laura Keil
I remember the first time I saw chickens slaughtered. I was visiting a Hutterite colony with my Gr. 5 class near Saskatoon. Who were these people who butchered their own food? How strange and magical. I was the first generation in my family that didn't have childhood tales of plucking chicken feathers or watching them run around the yard. And I was totally mystified and intrigued by how it was done.
Sadly, most children these days are like me: they grow up to be adults with very little exposure to where their food comes from. And much like I thought my grandparents lived on an airplane as a small child, I also thought the grocery store was the origin of my food.
Childish understandings aside, I think it's vitally important to know the origin of our food. It's the only way to take full responsibility for our impact on the planet and on our bodies.
Farm gate permits are a legitimate way to do business locally. With all the regulations, insurance needs, and safety measures, it's a wonder the government finally came around. The crackdown after the mad cow scare led to many farmers quitting meat production or going underground. It's time to develop a thriving local meat market once again.
Part of the benefit for farm gate permits is that it allows local producers to advertise. Advertising is critical if farmers wish to communicate quickly to a large number of people in the area before butchering season. It also allows them to create a niche market for local, all-natural products. Before these new rules, you had to be invited to the farmer's dinner table to enjoy the food.
The ability to market organic meat may also encourage young people to become farmers since the price of meat will increase with a bigger market and more exposure. It will also allow more co-operation between producers. Community Futures has already started doing an inventory of local producers for their Growing the North initiative. Now why not include meat?
I'm now just waiting for the day when producers on this side of the border can travel to Alberta and sell their organic chicken at the Jasper Farmer's Market. An hour's drive – a whole new set of criteria. But like Dunster farmers Deb and Mac Cochrane, I'm celebrating this first big step.