By Laura Keil
---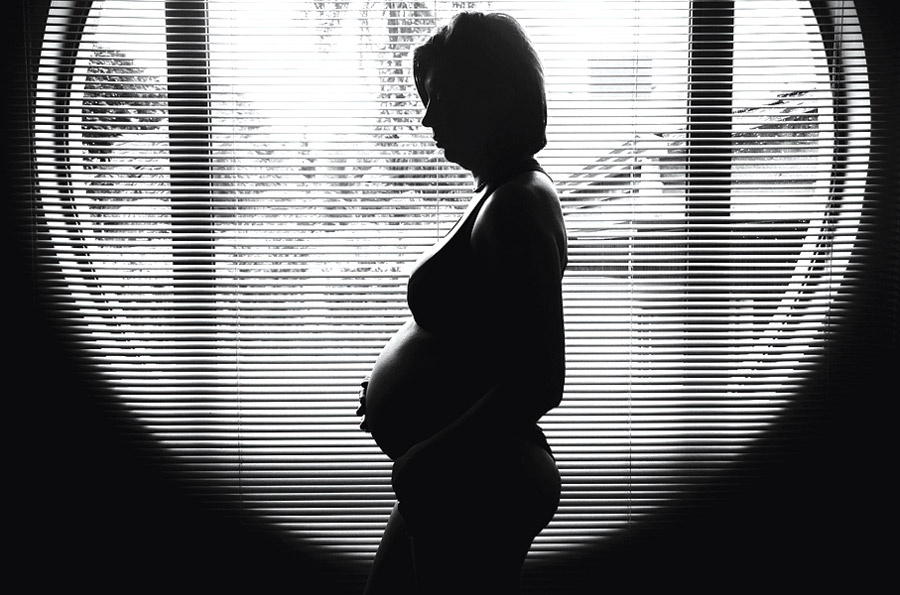 It's a question you sometimes hear newcomers ask – a question they didn't think to ask before they moved: "Where do people go to give birth?"
But as anyone who has been down the rural fertility path knows, it's not just having the baby that can be a challenge: there are also the long car trips for ultrasounds, dealing with pregnancy loss, fertility treatments, and midwife appointments many hours away. There's the lack of support for home births and lack of prenatal and postnatal care. A new stage production aims to shed light on some of the realities of rural fertility via true and local stories.
"Womb with a View: Maternal Monologues" is spearheaded by Valemount's Miwa Hiroe who is directing the production with the backing of Sharon Stearns and Wishbone Theatre. Hiroe said the topic is a big one for her as her sister is going to midwifery school and she is in the demographic where friends and family are becoming pregnant or dealing with fertility issues.
Birth is a major event in a person's life, she says, but afterwards a person often doesn't have much time to digest it.
"It becomes 'yesterday' really quickly and you don't really celebrate how amazing it was or get to sort of work through the challenges or traumas just because you're so busy with a baby afterwards."
Last spring, a smaller intimate event brought together a dozen women who shared their birth stories. This latest production brings fertility stories to the stage and welcomes anyone who wishes to get a feel for the nuances of the rural birthing experience and an inside view of some of the struggles.
Six women will do monologues, stories contributed by about 10 women. No one will be reading their own story and all are anonymized, Hiroe says.
They're not all birth stories.
"The theme would be fertility. Some of them are funny, some of them are quite sad. In between we're hoping to provide snippets of both humour and comedy and also some tasteful bits of facts and education."
Hiroe says she hopes it will be an entertaining event but also an opportunity to learn.
"I know that this event in itself isn't going to change birthing culture locally but I really hope to be a part of the momentum that brings attention to it."
The show will run Thurs. Nov. 14th at the Valemount Community Theatre at 7:30pm and at the same time on Fri. Nov. 15th at the Roundhouse Theatre in McBride.
Box office money will go back to the community to support birth resources through Robson Valley Community Services.