By Andru McCracken
---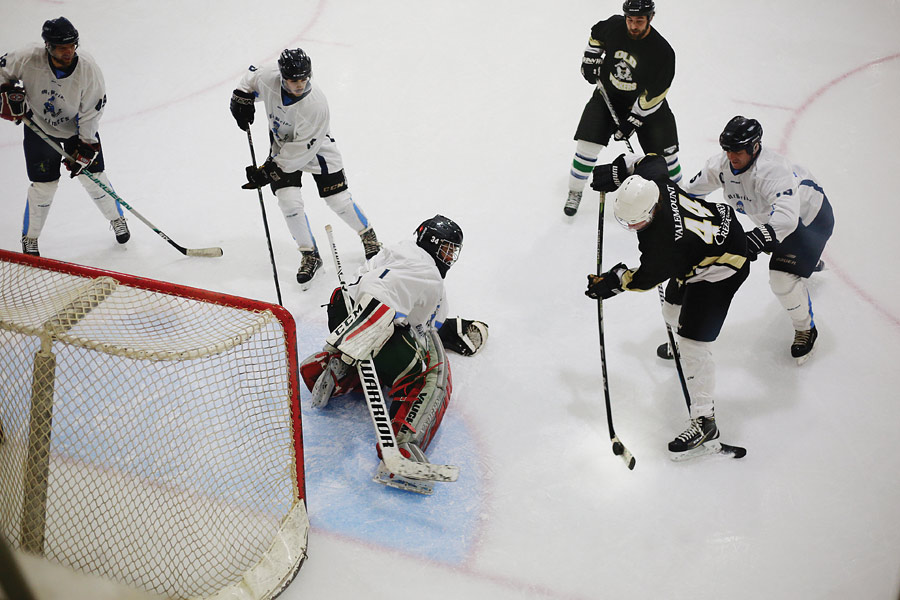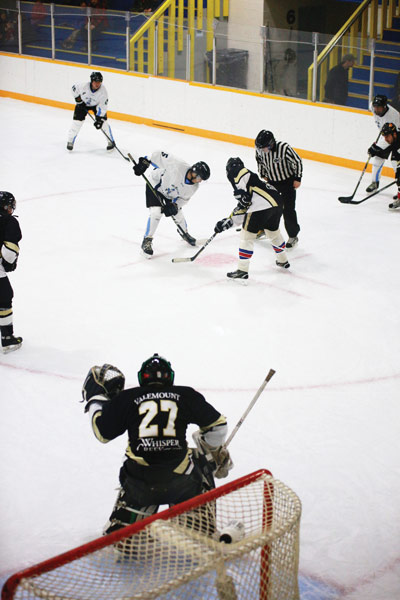 It was a close match to start the charity hockey match between McBride and Valemount's adult hockey teams last weekend. McBride came out on top defeating Valemount 9 to 5, but it was the Valemount Food Bank that won the day.
The game was even at first, but McBride's large bench helped them deliver a resounding win over the newly tuckered Valemount Old Puckers.
Valemount Food Bank president Marian Plummer thanked all who donated and the Old Puckers for spearheading the event and McBride's Old Timers Hockey Team for making the long trip over.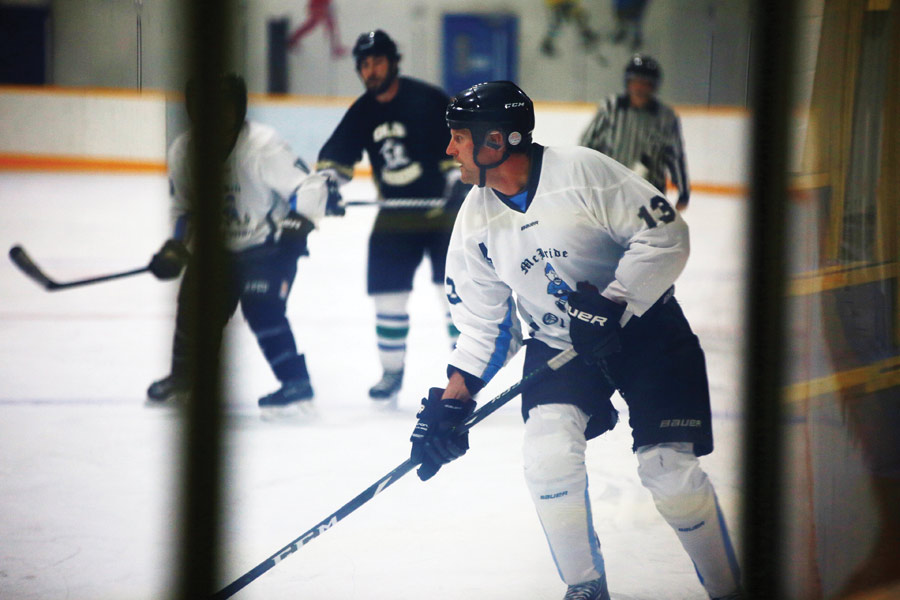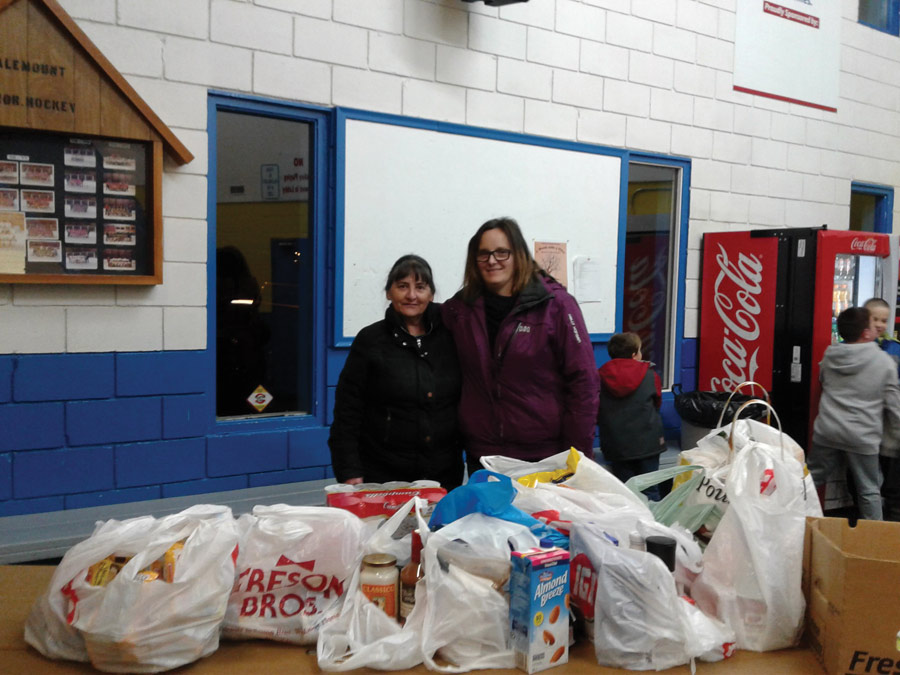 The Old Puckers still have a chance to redeem themselves. On Saturday, November 30th there is a rematch at the Robson Valley Recreation Centre in McBride.
Admission will again be by donation of non-perishable food items or cash.