By Andru McCracken
---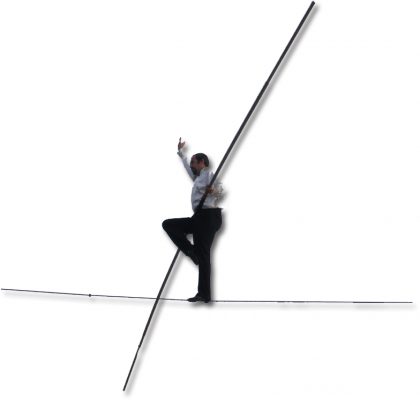 When I phoned the Northern Health Authority to get more information on fall prevention for seniors I expected to talk to a chirpy summer student. Instead, I was directed to Dr. Jong Kim, the Medical Health Officer in Fort St. John. As it turns out, it's a very big deal for the health system.
"Falls are very common. Some of them are a burden for individuals, but it's also a burden for the population," said Kim.
Falls account for 600 hospitalizations every year, and that excludes people who can be treated and sent home. In all, falls represents 10,000 hospital days per year.
"That is a significant burden for communities and the health care system," he said.
Kim said not every fall is serious, but falls often lead seniors to become lower functioning and can represent a turning point in their life.
He urges people to take action to prevent falls and recommends three solid hours of strength and balance exercises.
"It's quite a bit. It's not the most intensive exercise, and three hours is standard, but any helps," he said.
Kim doesn't like to see seniors become sedentary.
"It's important to stay active. A big part is do it regularly and continue to do it," he said.
Other things that should not be overlooked is a regular vision check, as well as reviews of medication, especially for people with multiple conditions.
He said the best thing is to have people age in the community that values them.
"Stay active and stay included in the community's life."
For many good recommendations on how to keep your home safe he recommends visiting the website findingbalancebc.ca.