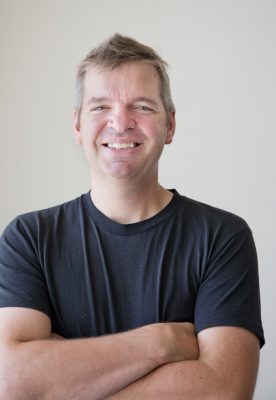 by Andru McCracken, Editor
---
It was the first show that charmed me in that way for a very long time. Scott Cook's performance at the Valemount Royal Canadian Legion Branch No 266 was bewitching.
It's what he does and he does it well. But there was something special going on that night.
I'm not talking about his band, the Second Chances. I mean, they were stellar: the standup bass moved the room, the banjo was incredible and their vocal harmonies were gorgeous, the rhythm infectious and the result was stunning.
But it wasn't just that, and it wasn't the mix.
Although the mix was great. I've never heard a mix like that at the legion, certainly not one where the musicians stood fully three feet in front of the main speakers, just begging for feedback… somehow, the soundman didn't make a single adjustment all night. Every growl and bend from that big double bass reverberated through the room, and the banjo rang true, from scratchy rhythms to fast fingered solos.
What was it, that made that show so special, so moving and memorable?
It was us.
The key ingredient that has been missing in our concerts for so long was the rapt attention of the audience.
Despite the many fine looking ladies in the audience and the presence of some handsome guys, flirting, chatting and fighting didn't disrupt the room. There wasn't a clinking glass to be heard.They were listening, phones off, as if in a cathedral.
A line of eight chairs four feet in front of the performers turned concert goers into misty eyed congregants.
We came to listen to what Scott had to say.
And it wasn't text from a book assembled in 300 AD that we appreciated, is was more like gems served from Herman Hesse's Glass Bead Game.
We appreciated the music to be sure. How Scott said what he said, with rhythm and dance, was really fine.
But we listened to the meanings therein. We listened to the traveller's words taken not from a book but from lived experience.
On queue, when the celebration required it, we sang along too.
It's reminiscent of a set of rituals I once knew well. Next time you see a concert advertised in Valemount that is designed for listening, get there and listen to what the preacher has to say.