by Andru McCracken
---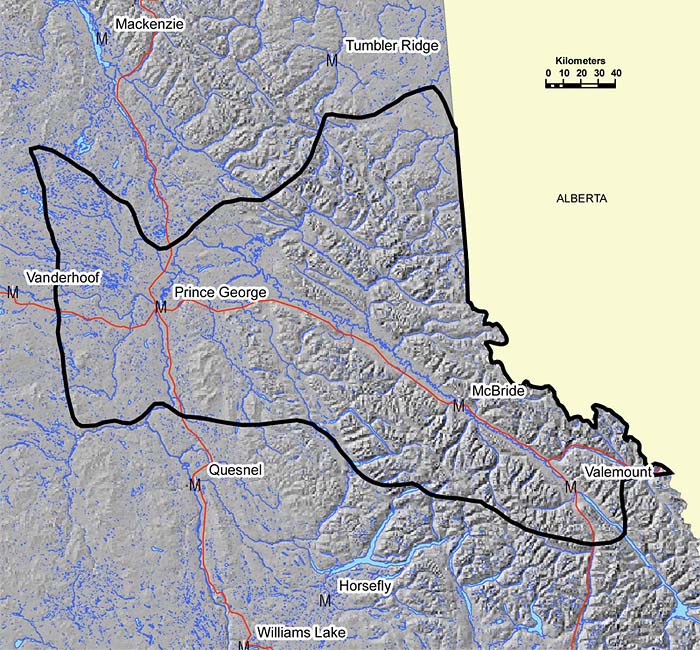 Regional District Director Dannielle Alan said a new treaty between the Province and the Lheidli T'enneh is the first step in establishing a positive and respectful relationship with First Nations.
"As we go through this process and move towards truth and reconciliation, we as a Canadian society will be better off," said Alan.
"It's an opportunity to address egregious historic wrongs."
As for the impact on local people, Alan believes it will be minimal.
"There was (already) a duty to consult, regardless, with all the First Nations who have claims," she said.
She doesn't believe much will change and said land transfers from the Province to the Lheidli T'enneh are located close to Prince George.
The Simpcw First Nation has raised concerns regarding overlapping territory. The Lheidli T'enneh said they have committed to working constructively with other First Nations where there are overlapping claims.
The treaty still has to be ratified by the Lheidli T'enneh members.
Alan praised the BC Treaty Commission and the Lheidli T'enneh for their work getting this far.
"I'm really impressed with the hard work and dedication that everyone has shown," she said.
Chief Frederick Dominic of the Lheidli T'enneh did not return our request for an interview.