by Goat Staff
---
The Province says it is increasing security for owners of manufactured homes by increasing the compensation they receive if forced to move because of redevelopment.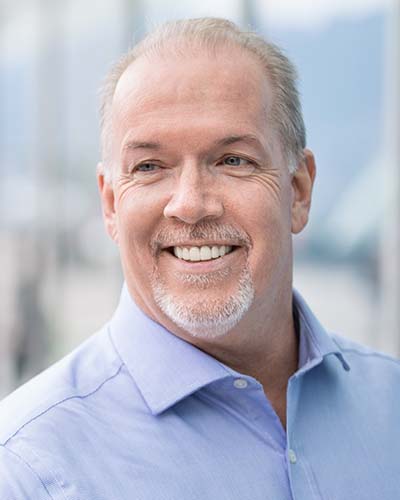 "People deserve to feel safe and secure in their housing" said B.C. Premier John Horgan. "No one should have to face financial ruin or potential homelessness when facing eviction from a manufactured home park."
Horgan says for too long manufactured home owners have faced uncertainty due to rising land values and redevelopment, and have not had adequate protections when evicted.
The B.C. government is proposing changes to the Manufactured Home Park Tenancy Act that it says will create fairness for tenants when landlords choose to close or convert a park.
The Province says current compensation is too low to cover a tenant's moving costs, or loss of equity and loss of affordability that happens when tenants can't find a place to move their home. The proposed amendments would help tenants move their home to another site, if possible, and compensate them for the loss of their home if they are unable to move it.
The proposed changes would include:
ensuring the effective date of a 12-month notice to end tenancy is the same for all tenancy agreements under the act;
increasing the amount of compensation landlords pay tenants who have been given a notice to end tenancy, in order to convert a park;
increasing the amount of compensation a landlord owes a former tenant if the landlord gave notice, but did not do the conversion;
providing additional compensation if a manufactured home cannot be relocated; and
clarifying that a tenant who is unable to relocate their manufactured home is not responsible for disposal costs of the home.
Legislation will be introduced to enact the changes later this month.