by Andru McCracken
---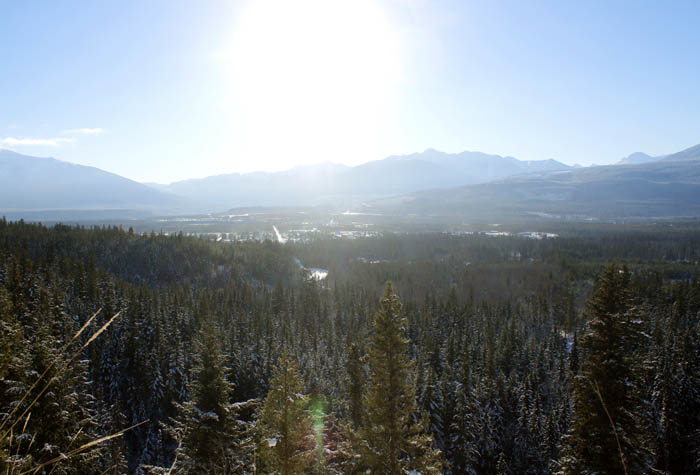 Doug Donaldson was a councillor in Hazelton, BC when the mill in his community was cut up into pieces.
"Half of it was shipped to New Zealand and the rest to Germany," he said.
Now Donaldson is BC's Minister of Forests and also responsible for Rural Development.
Donaldson said he is working to manage the forest for the benefit of communities, like Hazelton, Valemount and McBride.
"We are not rolling back time to 2003," said Donaldson. "We are talking about social contract and public trust.
We're talking about managing the forest for the benefit of communities in a sustainable way."
Donaldson asserts that rural development strategies of the past haven't worked.
"We've got higher unemployment in rural communities than the rest of the province. We've got many services that have been removed. If you just keep doing the same old rural development strategy… it hasn't been effective," he said.
"It's all about linking social, economic and environmental factors and that is going to be part of our new economic development approach."
Donaldson said a concrete example of the BC government's commitment to rural development is the decision to extend funding towards the rural dividend fund until 2021 – an initiative started by the BC Liberal Government.
"That's $25 million a year direct investment into rural communities," he said.
"We ran on a platform of an economy that works for everyone in the province and that means rural communities as well as large urban centres," said Donaldson.
"The last government's focus was on making sure that their large corporate friends were getting the best treatment possible. I guess we have to give them the benefit of the doubt that they hoped it would trickle down to rural communities," he said.
"Well, it hasn't."
Donaldson said he wants to work with industry to find realistic solutions and said their commitment to apply a carbon tax to slash piles may well lead to some job creating innovation.
"It's a matter of the sector maturing. It is not waste wood in most countries. We have to make that wood to be economical to be brought into production."