by Andru McCracken
---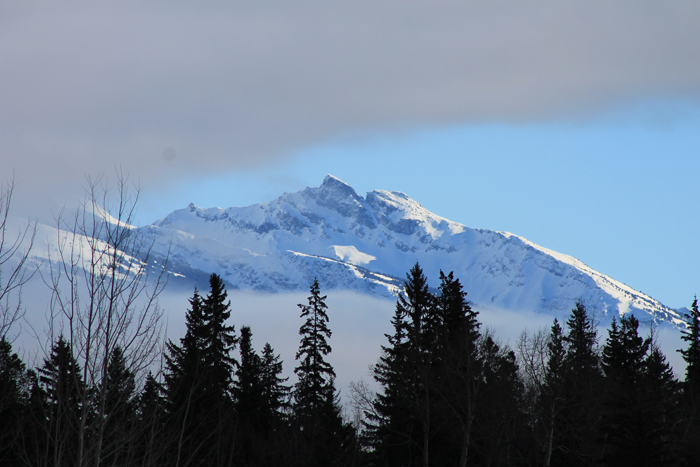 A gloomy article on the future of skiing in The Economist magazine included a mention of Valemount's proposed resort.
The article underscores the obvious: in the face of climate change, some ski resorts will close due to climate change.
The piece was called "Skiing Goes Downhill" and appeared in the January 27th issue. It pilloried the ski industry for taxing the environment to create snow.
It also featured some resorts that have embraced the idea of being a 'cool' place without skiing like Stockhorn, Switzerland.
The article reviews the work of Canadian and Austrian scientists who have pieced together the implications of 2 degree and 4 degree warming.
As it turns out, it's bad.
With 2 degrees warming 70% of ski areas in the alps would not survive, and in a four degree scenario  90% of ski areas would close. That's without artificial snowmaking.
It was in this context that our fair Village of Valemount received a mention:
"Seeking colder, more snow-sure places, developers in Canada have won authorisation to build a new resort in Valemount, in the Rockies west of Edmonton, avoiding the lawsuits by environmentalists and first-nation groups that have hampered similar projects elsewhere."