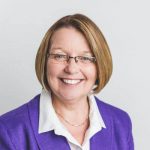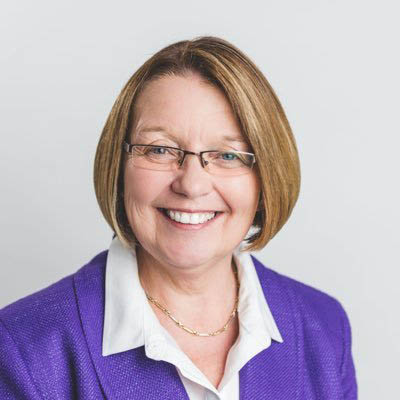 By Andru McCracken
If you were wondering whether your Member of the Legislative Assembly, Shirley Bond, continues to represent our communities in Victoria, rest assured.
At a committee meeting Bond grilled the New Democratic Party about the Rural Dividend Fund, which has been responsible for about $370,000 in funding grants provided to a host of organizations in Valemount and McBride.
"I take it, then, that the B.C. rural advisory council will be disbanded," said Bond, after listening to the Minister of Forests, Lands, Natural Resource Operations and Rural Development, Doug Donaldson.
Donaldson said that the Rural Dividend Fund would become part of his party's broader economic development strategy and that there could be room for the rural advisory council.
"We're going to require an advisory group that lines up with that broader mandate, and we'll be contemplating that role for the advisory group," he said.
He said that there would be a more in depth rural development strategy, that includes economic, social and the five principles of community economic development.
"We'll be building on that framework and broadening it out," said Donaldson.
"Rural development is a topic that's very dear to my heart, because I live in communities that for a long time have witnessed not just high unemployment but also a decrease in services," he said.
The minister said that the unspent $14 million in the Rural Dividend would remain and that he would be seeking the same $25 million budget for the coming year, if not more.
The government will taking a different approach to rural economic development based on five main principles of community economic development:
Self-reliance – meaning an increase of economic independence for communities;
Community-based – meaning facilitating community control on rural development;
Sustainability – making communities resilient for the long term;
Asset-based – means taking the resources and the talents and the abilities of the communities and people in those communities and building on those for the long term;
Participatory – everyone in the communities deserves a voice in rural development strategies, not just a few, including First Nations.
Rural Dividend Funding to date
Village of McBride $50,000
To supports the development of an economic action plan for the Village of McBride.
Valemount Learning Society $100,000
To expand the services of the Valemount Learning Society by establishing Valemount College
Village of Valemount $100,000 To tool to assess the capacity, including support for value added manufacturing, of the new community forest area.
The Corporation of the Village of McBride $10,000 A study regarding Compact, Affordable, Sustainable, and Efficient housing.
Village of McBride $100,000
Construction of mountain biking trails for the
McBride Peak and Teare Mountain Trail Network.
Village of McBride $10,000
For a feasibility study to determine appropriate uses for a 15,000 square foot facility.
Dunster Community Forest $9,950
Upgrade access and parking at two local trails, as well as archeological assessments.