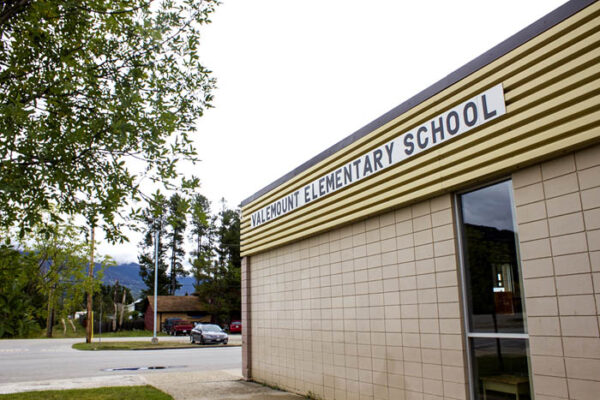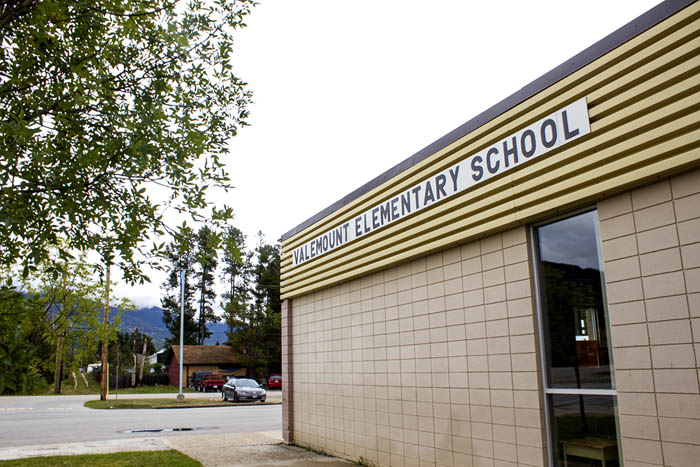 by Andru McCracken
The school year has begun, and there will be even more students in Valemount this year.
"I am excited because we have lots of new staff and students," said Valemount Elementary School principal Priscilla Davis.
New staff include kindergarten teacher Debbie Iorns, Paul Janssen who will be a dedicated teacher on call for Valemount's elementary school and secondary school as well as Adrian Hooper who will start out in Karen Doughty's class, who is on leave.
With more than 20 kindergarten students, the elementary school continues to grow, this year reaching over 150 students.
While it's nothing close to Valemount's heyday when the school boasted a population of roughly 270 students in the mid-90s, it is the highest enrollment in years.
"It's a really positive feeling in the community and in the school that there are young families moving to town," said Davis. "It's a lovely place to raise children."
She had a feeling the community would grow.
"I can remember having a conversation with Sharon Nusse when I moved here," said Davis. "It is such a beautiful place and beautiful community, I can't see it staying this small forever."
She said that she knows people have had a hard time because of the promises of Canoe Mountain and other projects that seem to fall through. Whether or not the proposed Valemount Glacier Destinations Resort is built, she thinks Valemount is on the right track.
"People are choosing this place for the lifestyle," she said. "And more people are finding out."
Davis encourages parents to check out the school website and specifically her blog to stay informed about what is going on.