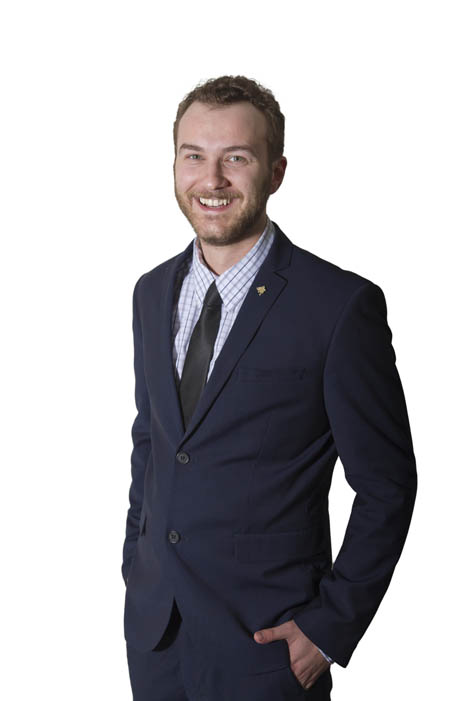 by EVAN MATTHEWS, editor
The B.C. Wildfire Service shipped out a crew of Valemount fire fighters to the Cariboo region this week.
Going to aid local fire fighters in the Cariboos who are in need — and likely exhausted — is a really noble thing for the men and women in our region to do. But a firefighter was quick to point out to me, "Not really. The B.C. Wildfire Service has a pretty amazing infrastructure, a lot of it set up in direct relation to past experience and expertise. Going to help in other regions isn't uncommon."
Well, for sure, and I probably shouldn't be so naïve.
But coming from Manitoba, I haven't experienced a state of emergency since 1997 during the Flood of the Century.
I was a six-year-old then, but even still, I don't remember such a concerted effort by any organizations or government. My memories consist of communities rallying together to save what they could.
The fires so far this summer have been absolutely tragic with over 48,000 displaced individuals (at its worst) and at least 40 homes burned to the ground (so far).
If there were to be a silver lining in any of this, it would be the many communities' responses, but also responses from various levels of government and emergency personnel.
At one point roughly 2,000 emergency personnel were involved in fighting the various fires across the province.
We've had some massive fires near Ashcroft, Williams Lake, and even the current "Complex Fire" — a series of spot fires classified as one larger fire — near Quesnel, but the provincial firefighters, in partner with the regional district and provincial governments, have done an incredible job both in fighting the fires and providing up to date information to citizens.
Whether it be through Evacuation Alerts and Orders, plans to move forward, directing traffic on our highways or literally fighting the fires, we've had amazing people on the front lines leading us through these difficult times.
A state of emergency holds true to its name and can be extremely scary, especially to those living less fortunate summers than the people of the Robson Valley.
There is a good reason as to why most everybody around the valley has a bag packed and a full tank of gas, just in case.
It's important to take the time and thank the men and women who put their lives on the line and give everything they have to making sure our communities survive, and move forward with the best outcome.
The Robson Valley has been lucky, but it's extremely comforting to know we have a fully equipped, ready and willing firebase, with members who will do what it takes to protect the places so many of us hold near and dear.
Beyond our own local fire departments, it's even more comforting to know our support extends past the Robson Valley, as our firefighters are showing us we're part of an even bigger community.
B.C. Strong.