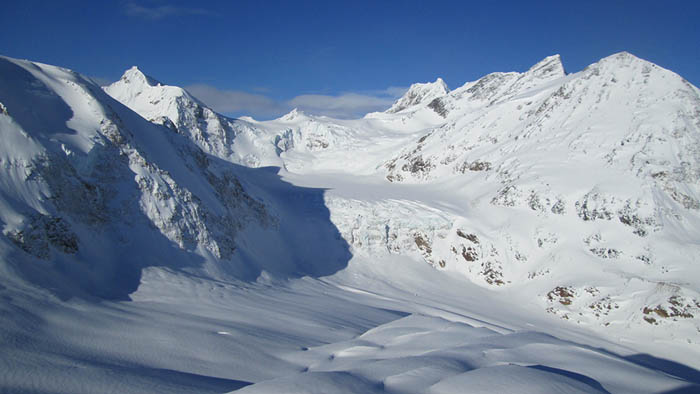 by EVAN MATTHEWS
The Goat has confirmed the first tangible examples of construction related to the Valemount Glacier Destinations' Resort.
Valemount Community Forest General Manager Craig Pryor says the organization has a memorandum of understanding (MOU) with VGD, and has already completed some work to support its project.
"We built a connector road from the Westridge Forestry Service Road to the lower McLennan, where VGD intends to install a bridge over the McLennan River," says Pryor.
"We've built roads into a planned subdivision area and plan to log the area this summer… and we've build a road and partial cut block up the Westridge where VGD plans to have ski runs and gondola lifts.
"They seem very happy with the outcome," he says.
More roads and areas are being discussed, according to Pryor, and he says VCF will help in any way it can, as VGD is a major investment in Valemount and one VCF fully supports.