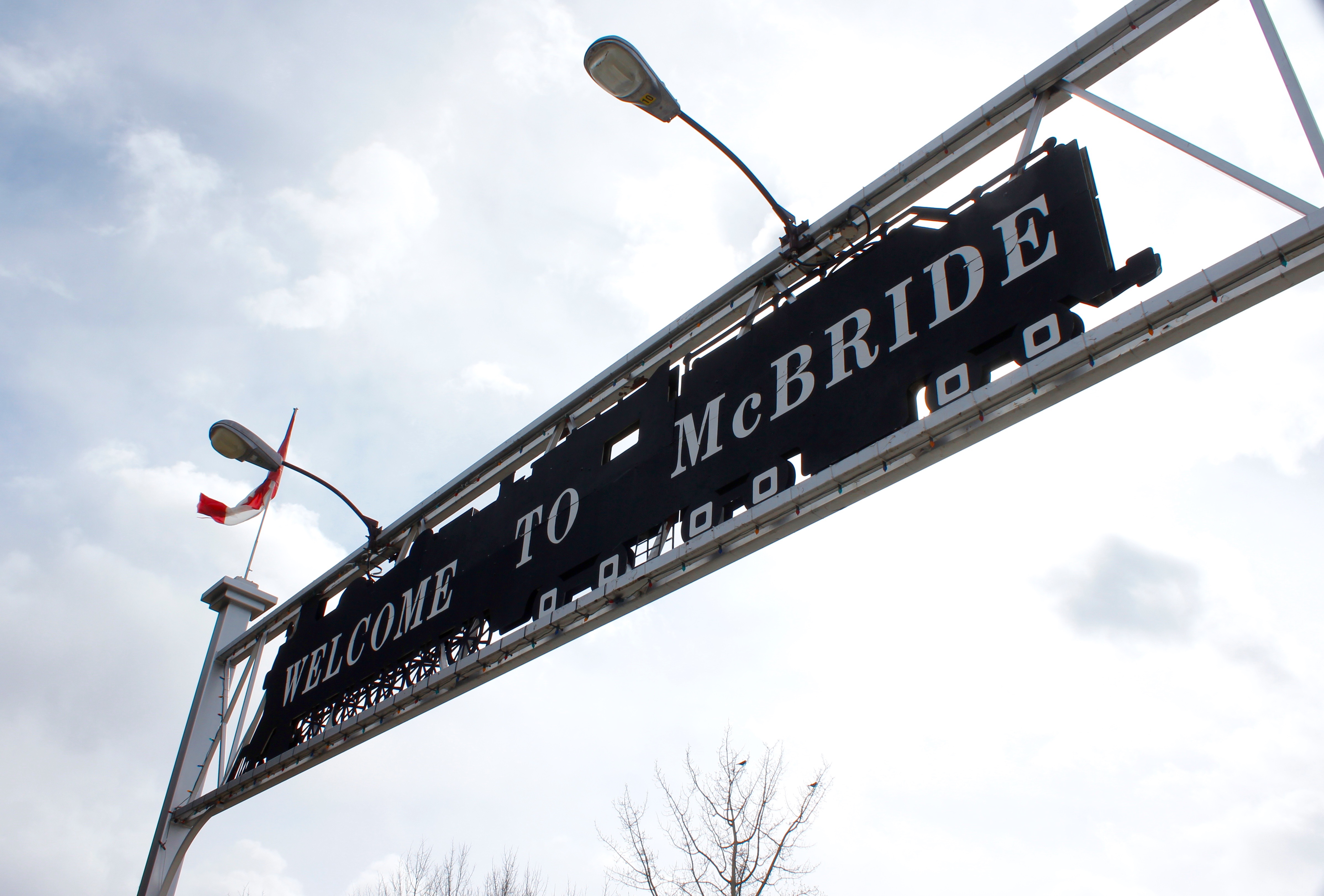 by GOAT STAFF
The Village of McBride's has begun searching for a new CAO.
Claudia Frost, the Village's finance officer is the acting CAO. Frost is receiving assistance with the role and with the hiring process from Isabell Hadford, the provincially appointed municipal advisor, according to Mayor Loranne Martin.
When asked how the search is going and what the expected timeline for hiring a new CAO would be, Frost said, "For confidentiality reasons I am not at liberty to speak to the CAO recruitment. Once the decision is made the public will be informed."
Former CAO Kelley Williams announced her resignation from the Village in early April, with her departure becoming official on May. 30.
Williams was hired in May 2015.
"I would personally like to acknowledge and thank Kelley for her hard work and dedication to the Village of McBride and the community over the past two years," Mayor Martin said to The Goat in April.
"I wish her the very best in future endeavours," she said.
The Province appointed Municipal Advisor Isabell Hadford to the Village of McBride in January 2017, shortly after the departure of three councillors in November 2016.
Though appointed by the Province, Hadford owns her own consulting business and says she isn't a Provincial employee, but rather subcontracted.