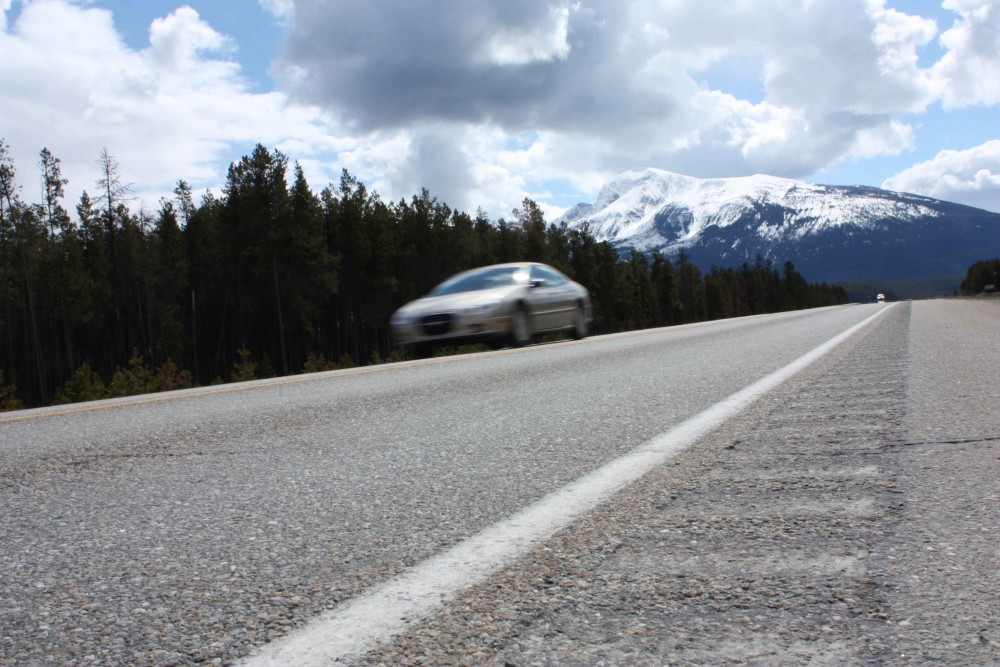 by EVAN MATTHEWS
The Village of Valemount will have a member of Council participate in a "promotional signage working group" led by the Ministry of Transportation and Infrastructure.
Acting on behalf on the Ministry of Transportation, Lucille Green — also a McBride Village Councillor — is leading a working group to promote various services and facilities in the valley by way of new signage, according to a report written by Valemount's Corporate Services Clerk Carleena Shepherd.
Councillor Owen Torgerson made mention of including Tourism Valemount in the project.
"I'm not inflating who should be on what," said Torgerson at the Jun. 13 meeting.
"As I'm Council's representation to Tourism Valemount with (Councillor Sandy Salt) as the alternate, I would very much volunteer to work with this group," he said.
Salt made mention of the Ministry reaching out to Councillor Hollie Blanchette for her participation in the group on behalf of the Valemount and District Chamber of Commerce.
Coun. Blanchette accepted the offer and will work with the group, according to Chief Administrative Officer Adam Davey.
The initiative began last fall, according to the report, and Green is in the process of setting up meetings between Parks representatives and various stakeholders to discuss sign options, and to decide the best way to promote various spots of interest throughout the Robson Valley.