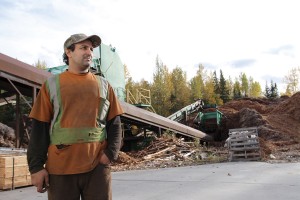 by EVAN MATTHEWS
Raj Basran is looking forward.
Just weeks removed from the fire that claimed the BKB Cedar Manufacturing Mill, which Basran owned, the mill's former employees' employment insurance applications have been expedited and taken care of, and the Province is offering specialized training to them, he says. His employees were Basran's number one priority throughout the ordeal.
"Now it's basically starting to looking into the business side of things," says Basran, who also owns logging operations used to supply BKB Cedar Mill with logs.
"We are currently at a standstill, until we assess the damage of the fire. At this time there is no market," says Basran.
The Fire Commissioner's Office, Workers Compensation Board and insurance companies are all in the process of investigations, Basran says, none of which have released reports or officially identified a cause of the fire.
"An inspector is coming out next week to evaluate the equipment, and what's there," he says.
Before Basran can commit to rebuilding, though it is his hope, he says all investigations must be dealt with.
"We can't really start anything without knowing what we're dealing with overall," says Basran. "We lost all our bills and paperwork in the fire."
Fortunately, Basran says he does have an office off-site that contained a lot of valuable information, but wasn't as up to date as the on-site office.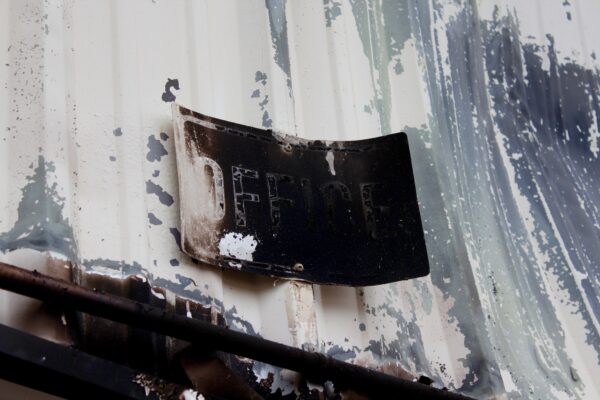 Basran is in the process of tracking down BKB's most recent shipments and accounts payable, he says, as there isn't a current record, though he says most companies have been good about coming forward with payment knowing the situation.
The fire is contained and the mulch/sawdust pile is all out too, according to Basran. Though fire crews are no longer on scene, Basran has continued to monitor the pile, he says.
The Robson Valley Support Society Shirley Bond's (as well as regional and municipal government) office(s) deserves recognition for bringing people from different ministries and departments all together to support the people of McBride, Basran says.
The Ministry of Jobs, Tourism and Skills Training and Responsible for Labour along with the Village of McBride is hosting a Town Hall Meeting on Saturday, Apr. 22 at 10:30 AM in the Roundhouse Theatre.
The Ministry will be providing information for the community regarding what actions have been taken in response to the mill fire, and what supports and services are available locally moving forward.