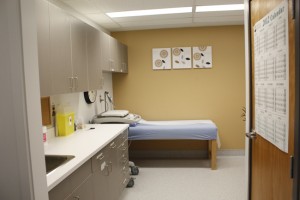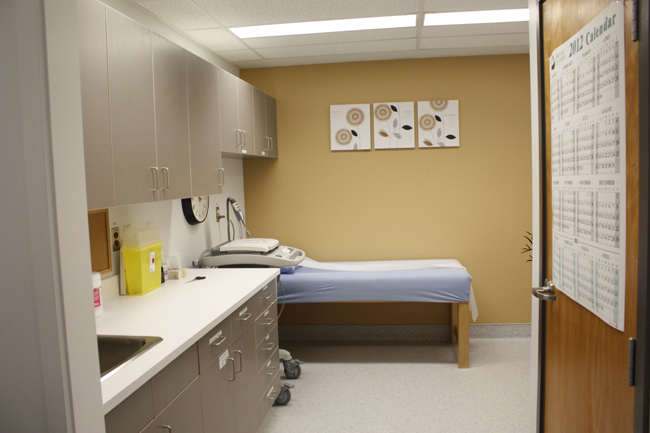 by BC Gov Communications
Prince George MLAs Mike Morris and Shirley Bond are reminding seniors to check if they are eligible for the Medical Services Plan premium assistance next year.
A recent survey by the seniors advocate showed just 39 per cent of seniors knew about MSP premium assistance and 66 per cent pay full premiums when the number should be fewer than 50 per cent.
"Our government wants to help make life a little easier for people," Prince George-Mackenzie MLA Mike Morris said. "That's why we're investing in programs like MSP assistance. I encourage British Columbia seniors to take some time and look into MSP
premium assistance and see if they qualify."
"Many seniors are unaware that they may be eligible for MSP premium assistance," Prince George-Valemount MLA Shirley Bond said. "We want to be sure that seniors have the information they need, including how to apply for assistance if they qualify."
In 2017, a single senior could qualify for premium assistance with net income of up to $45,000 a year and pay no premiums with net income less than $27,000. A senior couple could qualify for premium assistance with net income of up to $51,000. This translates into a savings of up to $324 per year for a single senior and $480 per year for a senior couple.
Budget 2016 announced changes to MSP and premium assistance effective Jan. 1, 2017, which will help seniors, lower-income families and individuals with the cost of living. The B.C. government is investing an additional $70 million annually to enhance premium assistance.
MSP premium assistance is based on a household's net income, adjusted for age, family size and disability status. Currently, a single senior can qualify for assistance with net income of $33,000 a year or less. For a single senior with income less than $25,000, the premium is waived.
A calculator is available to help British Columbians estimate whether they could qualify for premium assistance now and in 2017 at http://ow.ly/Yua7A.
A one-time application must be filled out specifically for the premium assistance program. Retroactive assistance may be provided for up to the previous six years.
Once the MSP changes from Budget 2016 are implemented Jan. 1, 2017, about 335,000 people will see their premiums reduced and an additional 45,000 people will no longer pay premiums.
For more information on MSP premium assistance, visit http://ow.ly/Yua14.