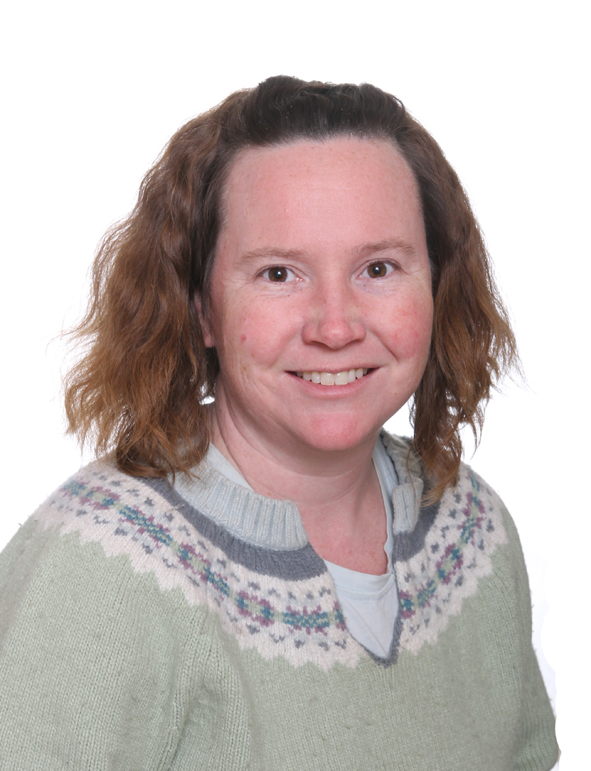 By Korie Marshall
I am not personally a huge mountain bike enthusiast (I have a low tolerance for adrenalin), but it is really amazing to see people coming to Valemount already because they've heard about our new mountain bike trail system. It is proving yet again what a small group of people with an idea and a passion can accomplish, and that it can be a benefit to the entire community.
I walked a bit of the new trails around the Swift Creek Loop a few weekends ago, before they were set and open. The work and passion that went into them is evident. And just since they've been open in the last couple of weeks, I've heard locals raving and sharing stories, and people online as well as in various local businesses talking and praising the trails, but also learning about what else Valemount has to offer.
The new trail system isn't a one-of-a-kind thing like, say Crystal Ridge sled-assisted skiing – which in itself is pretty amazing, and another project sprouted from a small group with a passion. But the bike trails will draw people here in the summer, just like sledding has for years in the winter, and the more people want to come here (spending their money, which is good for our local economy), the more people will want to stay here, and bring or start interesting passions and potential ideas for businesses. That diversity and variety is a big part of the character of small communities like ours here in the valley, and it's a big part of what will keep us thriving.
I am excited to see more trail systems as well – McBride's system is coming along, and there are plans for trail systems further south. Most of the communities along this corridor offer sledding and other winter activities, and it will be great to see them all offering a variety of summer activities as well. Each of these places will draw bikers to the whole area.
And it's not just about offering something for tourists, or for a select group of locals. It's a big part of offering a great lifestyle, great work-life balance opportunities for potential businesses who are considering moving or opening up here. It's a great benefit to businesses already here who want to attract more customers and more employees. It's a great opportunity to tell people what we've got – and while there here, it's a great opportunity to tell them what else we've got – like hiking, boating, fishing, arts and crafts, music, theatre.
It's also a good chance to for people to enjoy nature in a low-impact way. Connecting with nature helps to increase our desire to protect it.