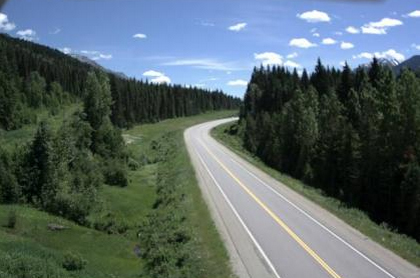 By: Goat Staff
Two people have been killed in a single-vehicle crash on Highway 16 east of Mt. Robson and about 40km northeast of Valemount.
Police were called early Friday to a report of a serious vehicle rollover at Red Pass, about 40 km west of the Alberta border.
Officers say when they arrived at the crash site they found a 28-year-old man and 29-year-old woman both dead.
The highway was closed for seven hours while police investigated the scene. The victims were both from BC.
Police say excessive speed is believed to be a major factor, although the cause of the crash is still under investigation.