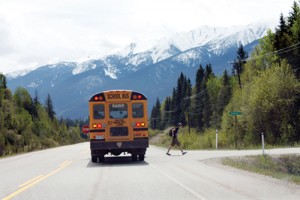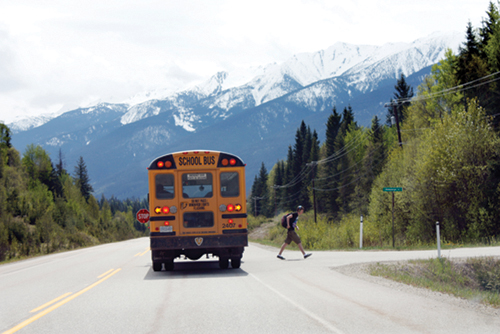 By: Frank Green
The school board will have to cut an estimated $3.3 million from the district's education budget this year. It is having a regular public board meeting in Valemount next week. The district is also holding long-term planning sessions May 6th in Valemount and May 7th in McBride.
School board members will be forced to make some tough decisions in this spring's budget.
"I wouldn't trade places with them for anything," McBride Secondary's principal Derrick Shaw said of the school board members. "How do you cut that kind of money out without having services to schools affected?"
The meetings were scheduled long before the deficit cropped up, but they're nonetheless a chance for people to be heard at a time when the district is deciding how to slash spending.
The deficit is partly because of province-wide cuts, and partly because the Prince George school district already had a $1 million budget shortfall—which is the case in a number of school districts across British Columbia.
The $3.3 million would be almost three percent of the school district's budget, which is a total of $119 million for the coming school year.
That funding has declined in recent years. Until the 2010/11 school year, fund¬ing for the district was at least $130 million every year going back to at least the 2000/01, according to government data adjusted for inflation. There are also fewer students going to school in the district, however, so funding has actually risen sharply over that time on a per student basis, which is how the province metes out education dollars.