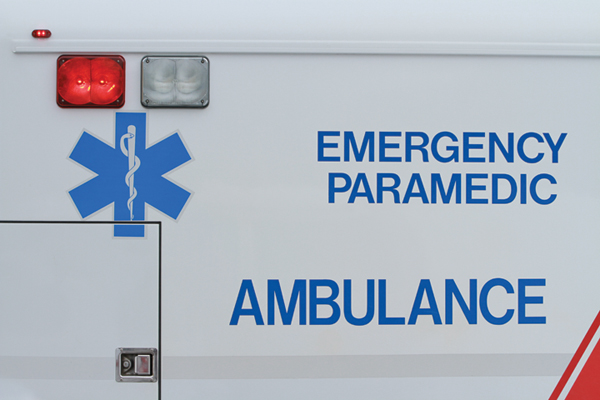 By: Korie Marshall
If you were listening to radio or watching TV on Wednesday May 6th, just before 2pm, you might have seen and heard the test of Alert Ready – Canada's new national public alert system, designed to cut into radio and television programming to alert people about an immediate threats to safety.
And the province of BC is taking it one step further. It has just announced a $1 million investment to help develop a hub and mobile alerting app to help reach you on all your other platforms in an emergency.
Federal, provincial and territorial governments, public broadcasters and other partners have been working for many years towards a National Public Alerting System. It is a critical tool to inform Canadians of life-threatening events and to help them protect themselves. In 2009, the CRTC approved the development of a system to allow governments to issue public alerts, and broadcasters to disseminate them on TV and radio. A decision by the CTRC last August made it mandatory for broadcasters to transmit the messages, as of March 31 this year.
You can find out more about the Alert Ready system at www.theweathernetwork.com/public-alerts .
But people are getting information from more than just radio and TV these days.
"It's the responsibility of government and emergency authorities to keep up with modern technology and with the expectations of British Columbians," said Suzanne Anton, BC's Attorney General and Minister of Justice in an opinion-editorial.
She says the new, standardized, Canada-wide program will allow Emergency Management BC and other provincial organizations like it to issue alerts through major tv and local radio broadcasters.
"The system can be used to interrupt television and local radio shows with important information on disasters and emergencies where lives are at risk," Anton says.
Last week the province also announced it is investing $1 million for the first phase of a new emergency notification management hub and a mobile alerting app to work with the Alert Ready system. Through a partnership with Telus, this funding will help EMBC improve the speed that alerts can be sent and increase the types of alerts that can be delivered to cover a variety of disasters and hazards. Alerts could be province wide, or for very large areas like for multi-regional wildfire evacuations or a catastrophic earthquake. Or they could be targeted to the affected regions within the province.
Anton says the Alert Ready system is expected to be fully operational in March 2016. EMBC already provides tsunami alerts through the newly upgraded Provincial Emergency Notification System, as well as through the @EmergencyInfoBC social media channels. The new provincial system will allow select third parties, such as Alert Ready and Environment Canada to subscribe to alerts and publish them on their own distribution channels.
The mobile alerting app is planned for a variety of different devices, and will be developed to work with multiple operating systems, as well as on all B.C. telecommunication carriers, says a government release.