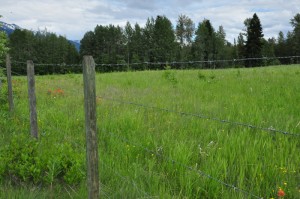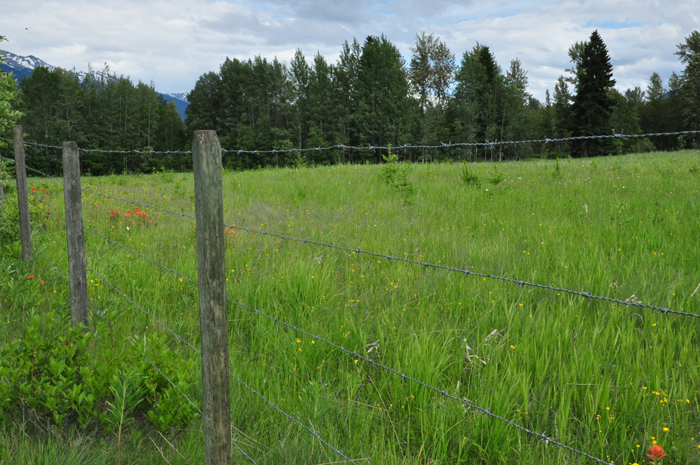 By: Korie Marshall
The Regional District Board has approved an application to subdivide a property in the Agricultural Land Reserve near Dunster.
The Keim family have applied to create a 6 hectare lot for themselves and leave the remainder of the 117 hectare parcel on Hinkelman Road to immediate family.
Owners of property within the Agricultural Land Reserve (ALR) must apply to the Agricultural Land Commission for a subdivision or a non-farm use of land within the ALR. A delegation agreement with the Commission allows the Regional Board to make decisions on subdivisions and non-farm use when the proposal meets the terms of an approved Official Community Plan. Small lot rural residential subdivision may be considered within the Dunster Community Area Special Management Area plan, so an amendment to the plan is not required, says a staff report to the board.
The staff report says an invitation to comment on the subdivision was mailed to 10 owners of land located within 200 metres of the property. Two letters were received, both in favour of the subdivision. One submission from Ray Miller says he is in favour of a subdivision, as long as it is not parcelling off portions of large usable farm land.
"Our valley could benefit from more smaller country acreages for home sites," said Miller.
Lester and Jane Blouin also support the application. "We do not think this move will have any impact on the existing or future plans for agriculture activities in this area. The land is mostly hilly and not useful for farming activity."
Renee McClosky, spokesperson for the Regional District of Fraser-Fort George, confirmed the board approved the application by the Keim family at their meeting on Feb. 12th.