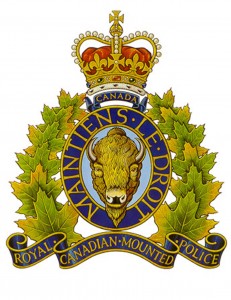 By: Korie Marshall
While surveying an area last week, a Robson Valley resident located partial human skeletal remains.
The remains were turned over to the BC Coroner Service by the resident. BC Coroner Service contacted the Valemount RCMP and was able to confirm the remains were human.
Police say a large scale search of the area was conducted over two days involving BC Coroner Service, Valemount RCMP, McBride RCMP, Robson Valley Search and Rescue, Prince George Dog Section, Prince George Forensic Identification Section, Kamloops Air Section, and several volunteers.
Valemount RCMP say there are historic missing person files for the area, but will not speculate on the possible identity pending a more detailed analysis.
BC Coroner remains as the lead investigative organization on this file as found human remains falls under their mandate. The Coroner Service has not revealed the identity of the remains.